Hapa Joe's Nursery
Regular price
Sale price
$5.00 USD
Unit price
per
Sale
Sold out
Campomanesia lineatfolia "Tikuna Pallilo" Seeds
Campomanesia lineatfolia "Tikuna Pallilo" is one of the sweetest varieties of Campomanesia I've tried, which we encountered in the Amazon when the fruit was ripe.
It has a caramel-like jelly with a mild classic Campomanesia flavor and a gentle acidity, while the flesh surrounding the seed has a slightly spicy black pepper kick! It was definitely a highlight of the trip.
Campomanesia lineatfolia comes from the tropics of the Amazon Jungle. Interested in seeing what other fruits are found there? Check out this wild Pouteria lucuma, a sought after sapote with a similar caramel/flan taste that looks and tastes different from typical Lucuma, or look at our whole collection!
Share Link
View full details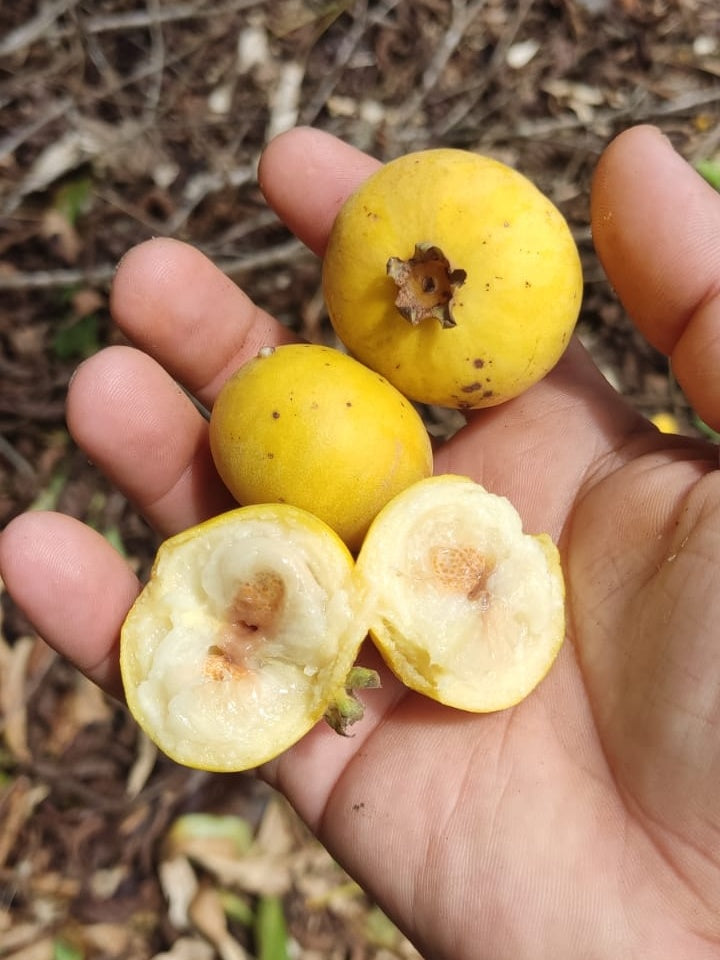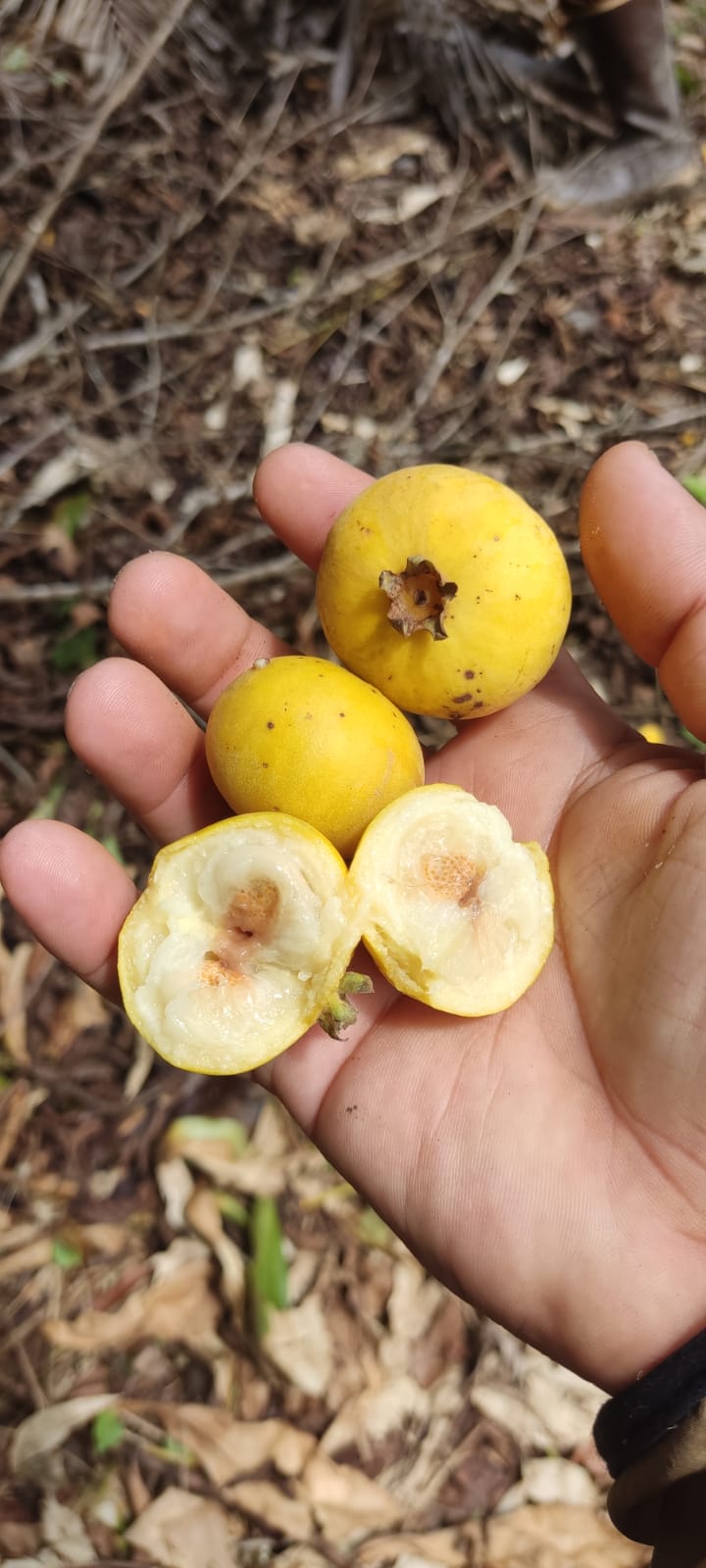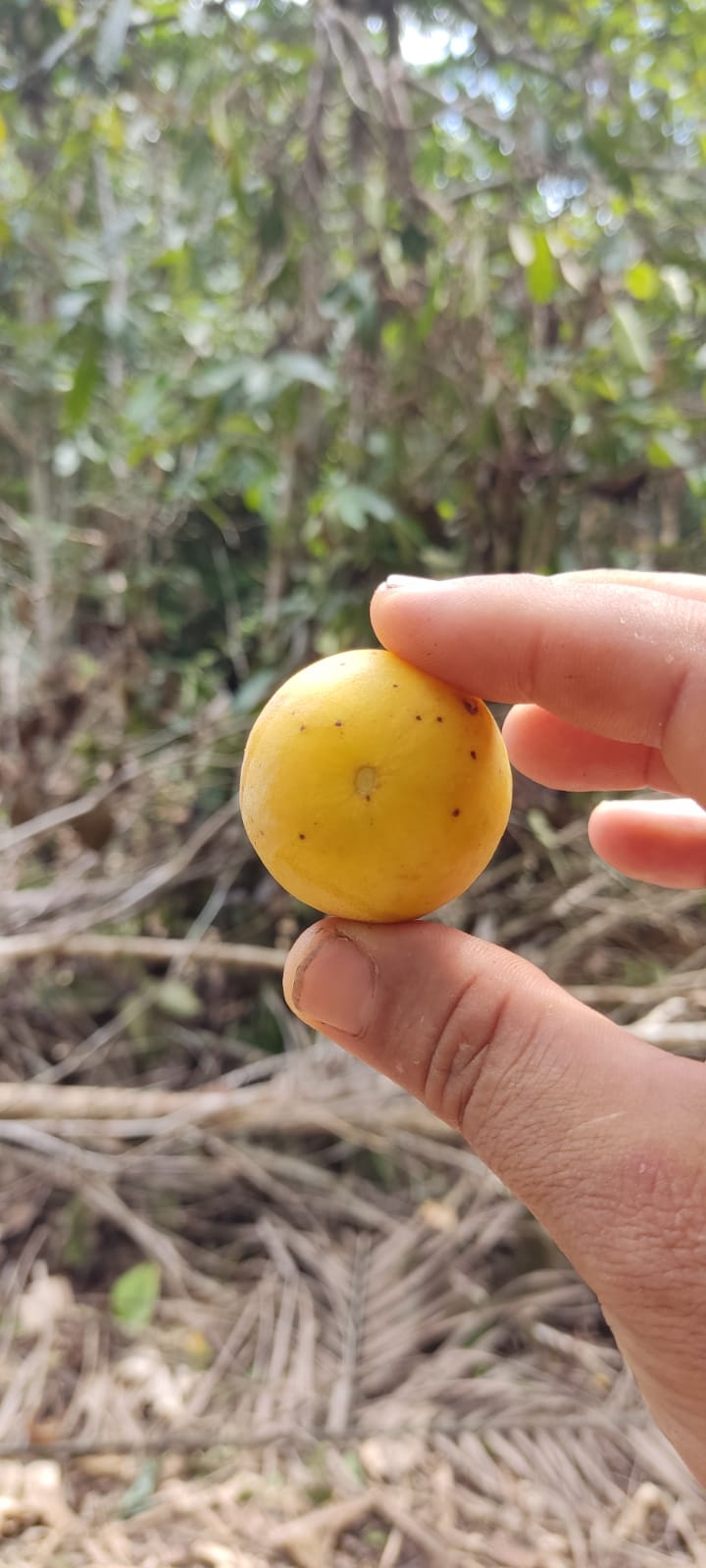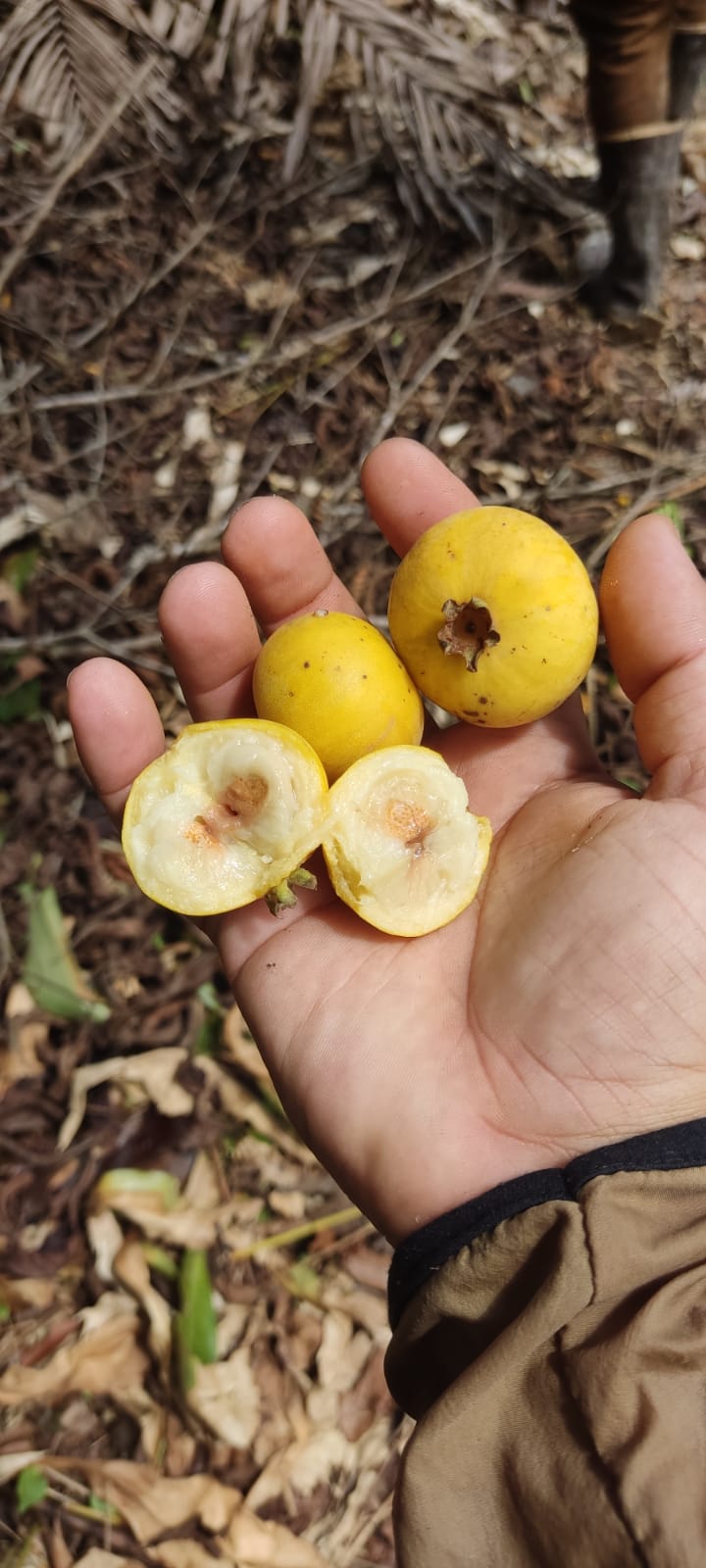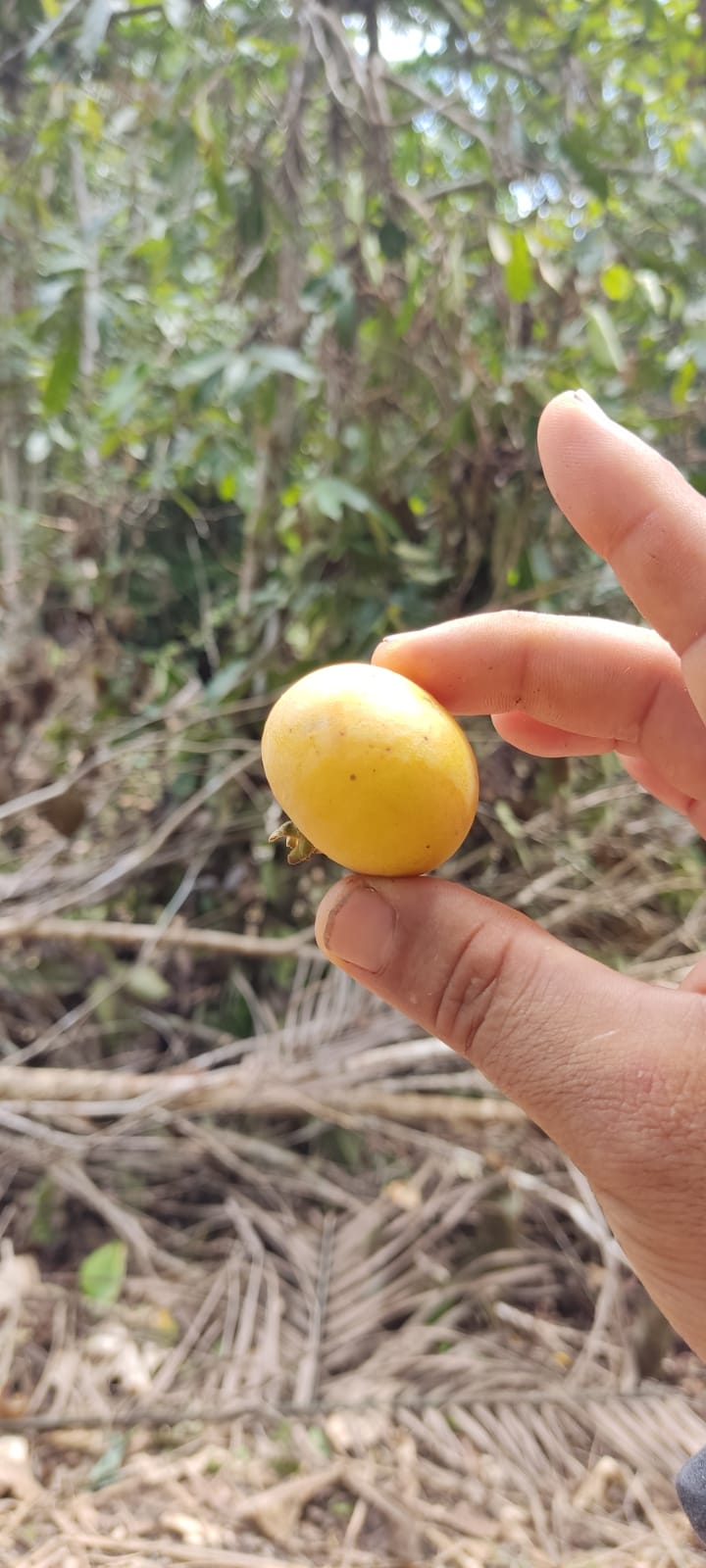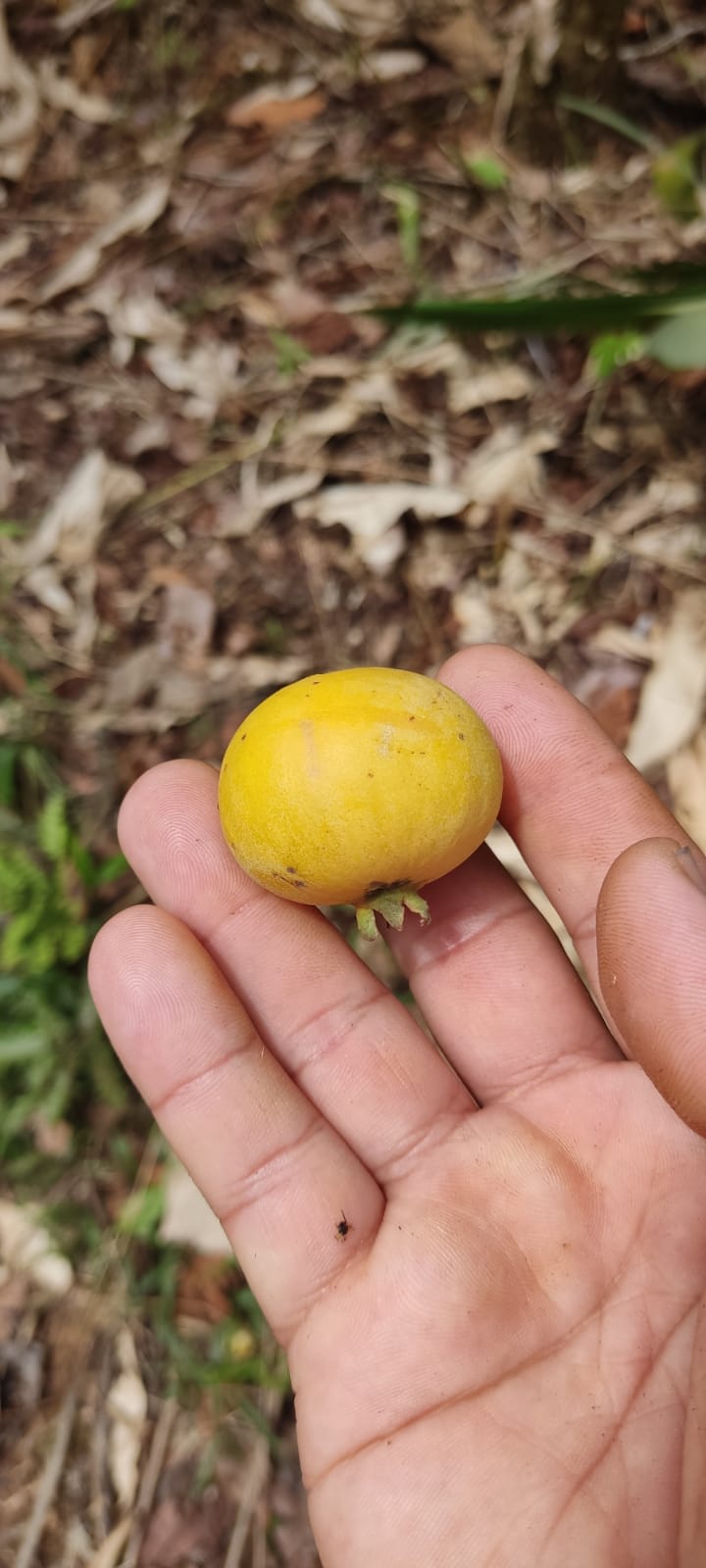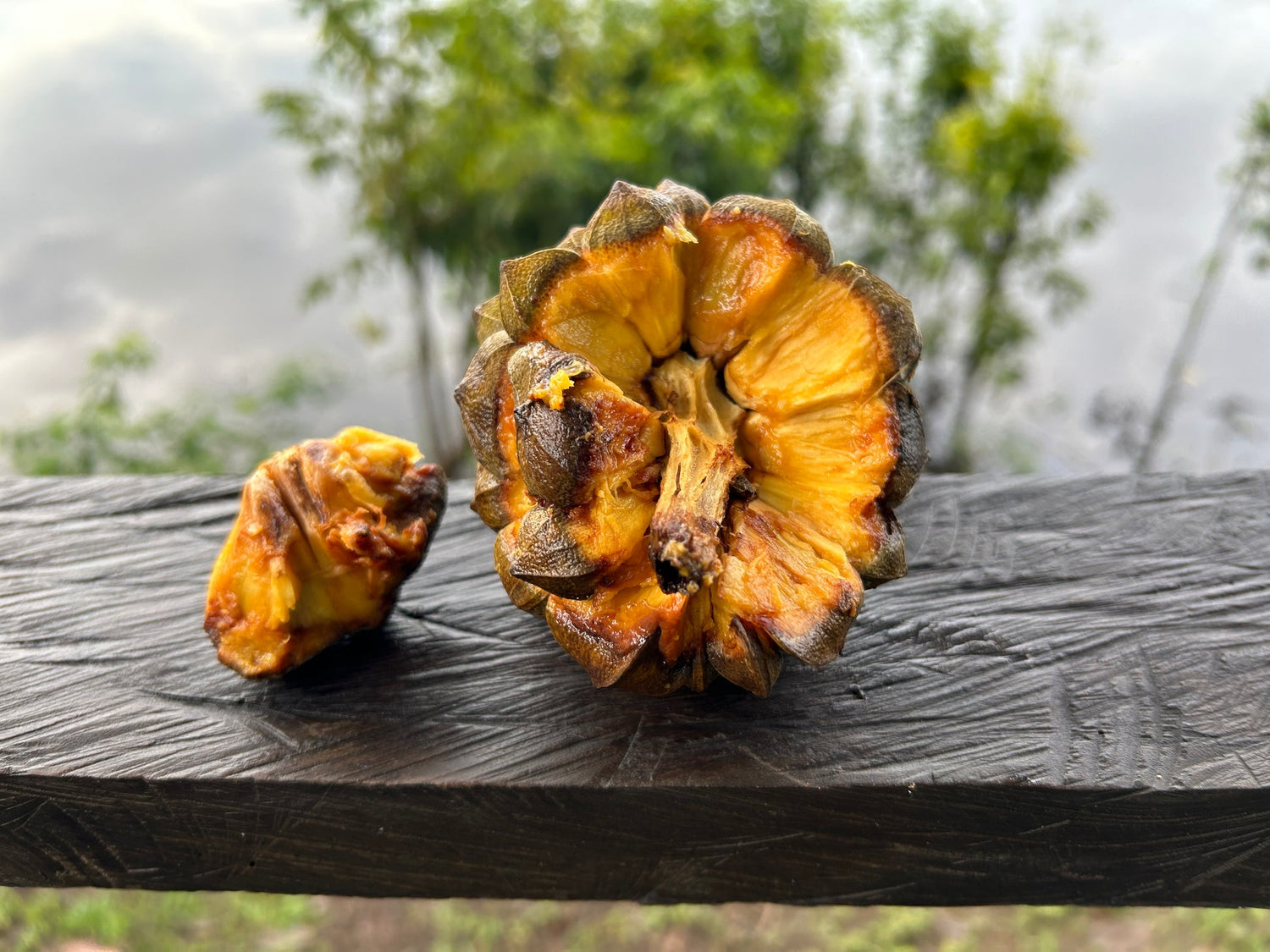 Brown Sugar, Pralines.. mmm...
There's a reason I keep trying to tell you about Duguetia stenantha. The reason? Well... it's delicious.
Don't miss out before they're gone!
Learn More