Hapa Joe's Nursery
Regular price
Sale price
$4.00 USD
Unit price
per
Sale
Sold out
Syagrus coronata Licuri Palm Seeds
Syagrus coronata
 is found in Brazil Northeast, Brazil Southeast. The Licuri Palm, 
Syagrus coronata, is a species of palm tree that plays an important role in the diets of tropical rainforest animals. It is native to eastern Brazil, ranging from the southern part of the state of Pernambuco, into the state of Bahia, south to the Jequitinhonha River in the state of Minas Gerais.
Description
Syagrus coronata reaches 3 to 12 m (9.8 to 39 ft) tall with a canopy of a treecrown of attractive, arching, semi-plumose leaves. The leaf bases are persitant, and covered in a white hairy coveringindument, and arranged in roughly 5 spiral rows. The blooms are bright yellow, and the plants bear fruit for most of the year. Licuri palm nuts are the main food source of the Lear's Macaw, making up around 95% of their diet. These nuts can grow to be one inch (2.5 cm) in width. Editing by edric.
Licuri palm is a single-stemmed, palm tree growing 3 - 12 metres tall. The unbranched stem can be 20 - 25cm in diameter; it is slightly thicker in the middle; and is topped by a canopy of a treecrown of 15 - 30, attractive, arching, semi-plumose leaves that can be 3 metres long. A very useful plant, widely utilized by the native population. It provides a range of foods and and medicine, plus various materials, including oil, wax and fibre. It is commonly harvested from the wild and the plant is sometimes cultivated as an ornamental.
Share Link
View full details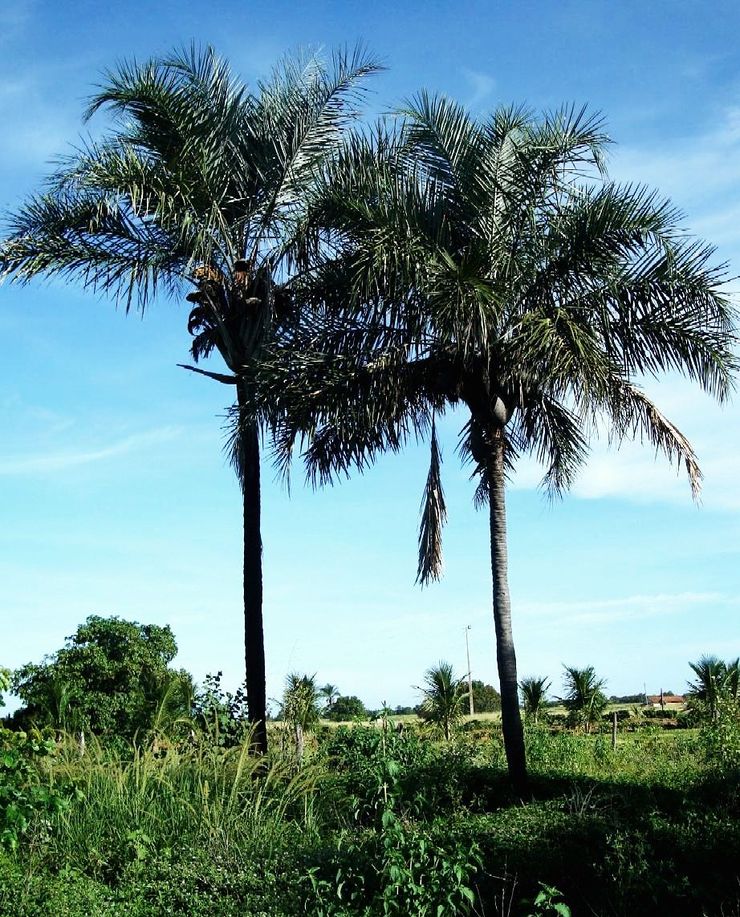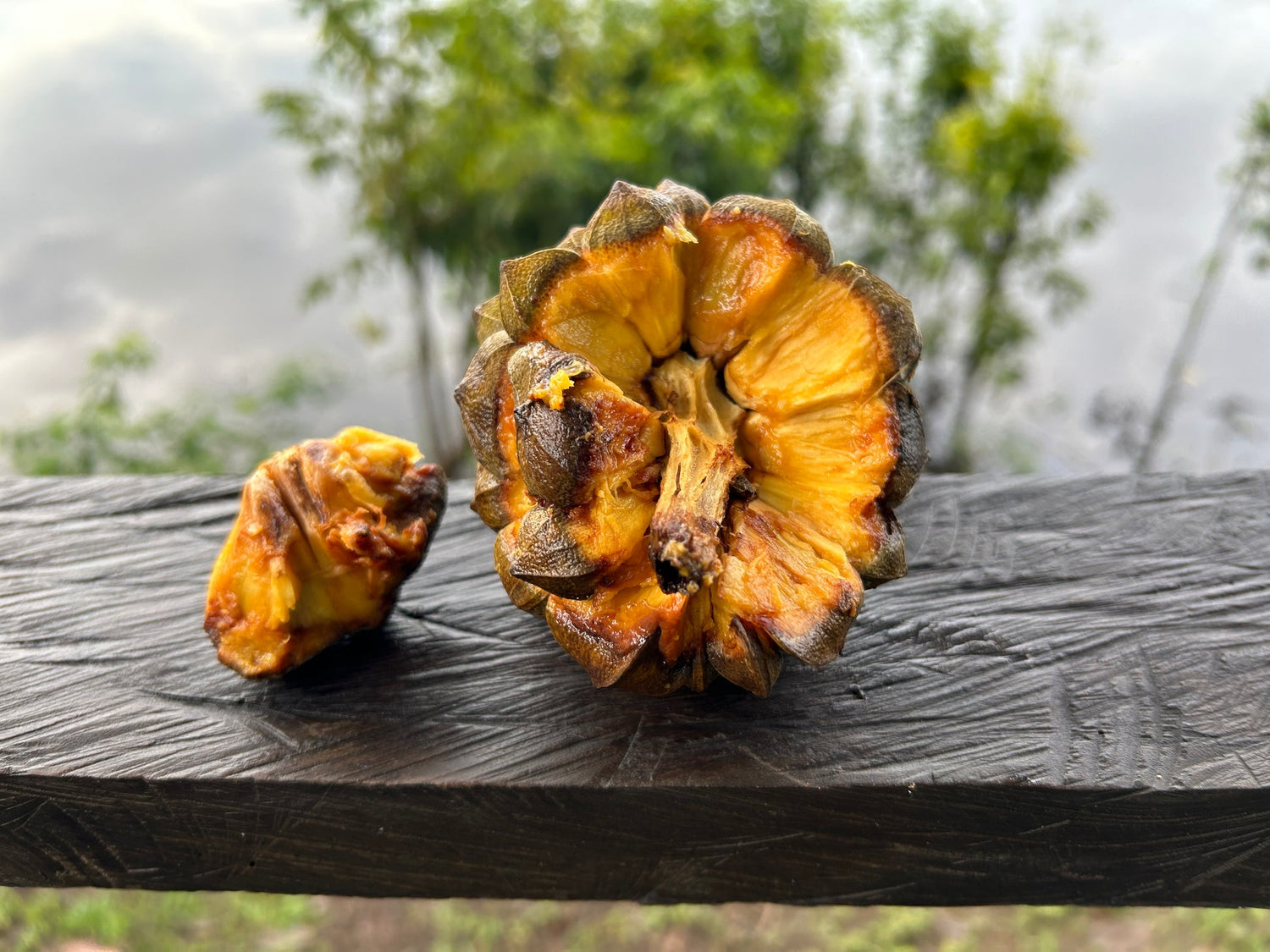 Brown Sugar, Pralines.. mmm...
There's a reason I keep trying to tell you about Duguetia stenantha. The reason? Well... it's delicious.
Don't miss out before they're gone!
Learn More