Hapa Joe's Nursery
Regular price
Sale price
$3.00 USD
Unit price
per
Sale
Sold out
Xylopia frutescens "Embira vermelha" Seeds
Xylopia frutescens is a plant with medicinal properties that can be found in Central and South America, Africa, and Asia. In Brazil, it goes by the popular names of "embira," "embira-vermelha," and "pau carne," and its seeds are traditionally used in folk medicine to stimulate the bladder, induce menstruation, and combat various ailments such as rheumatism, halitosis, tooth decay, and intestinal diseases. In Guyana, the seeds are utilized as a substitute for pepper due to their acrid and aromatic taste. Studies conducted in Panama have revealed that X. frutescens possesses anti-cancer, antibacterial, antifungal, antiviral, antiplasmodial, and anti-inflammatory properties.
Interested in
Xylopia frutescens "Embira vermelha"
? Try
Pouteria macrophylla "Cutite" "Tuturuga"
from the
Sao Paulo Subtropical Biome
collection!
Share Link
View full details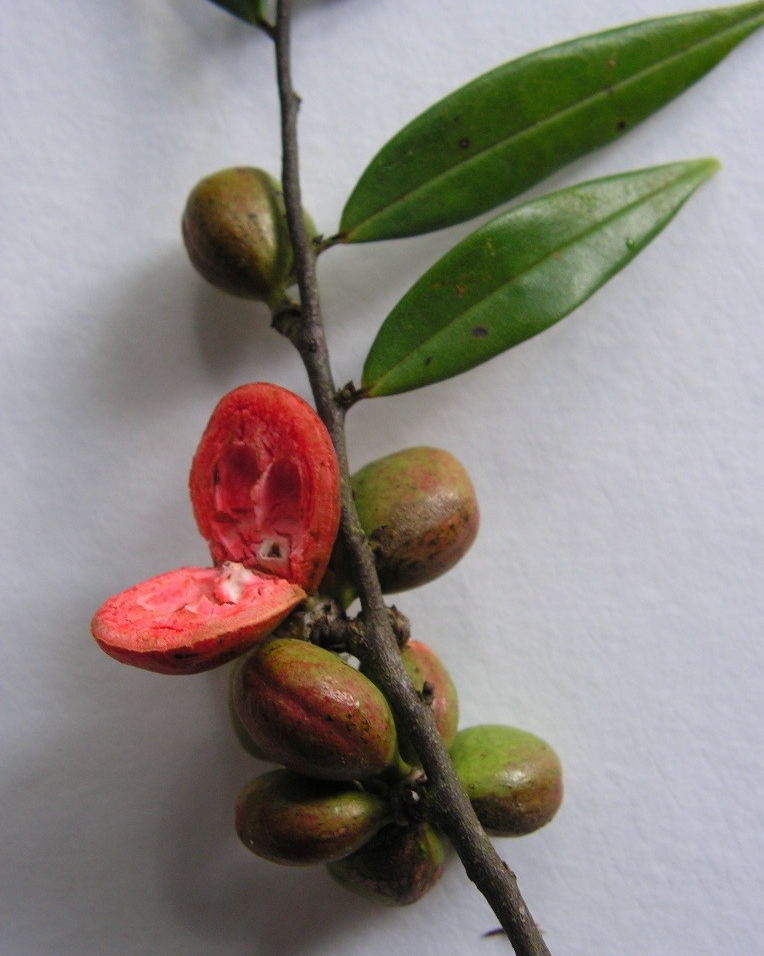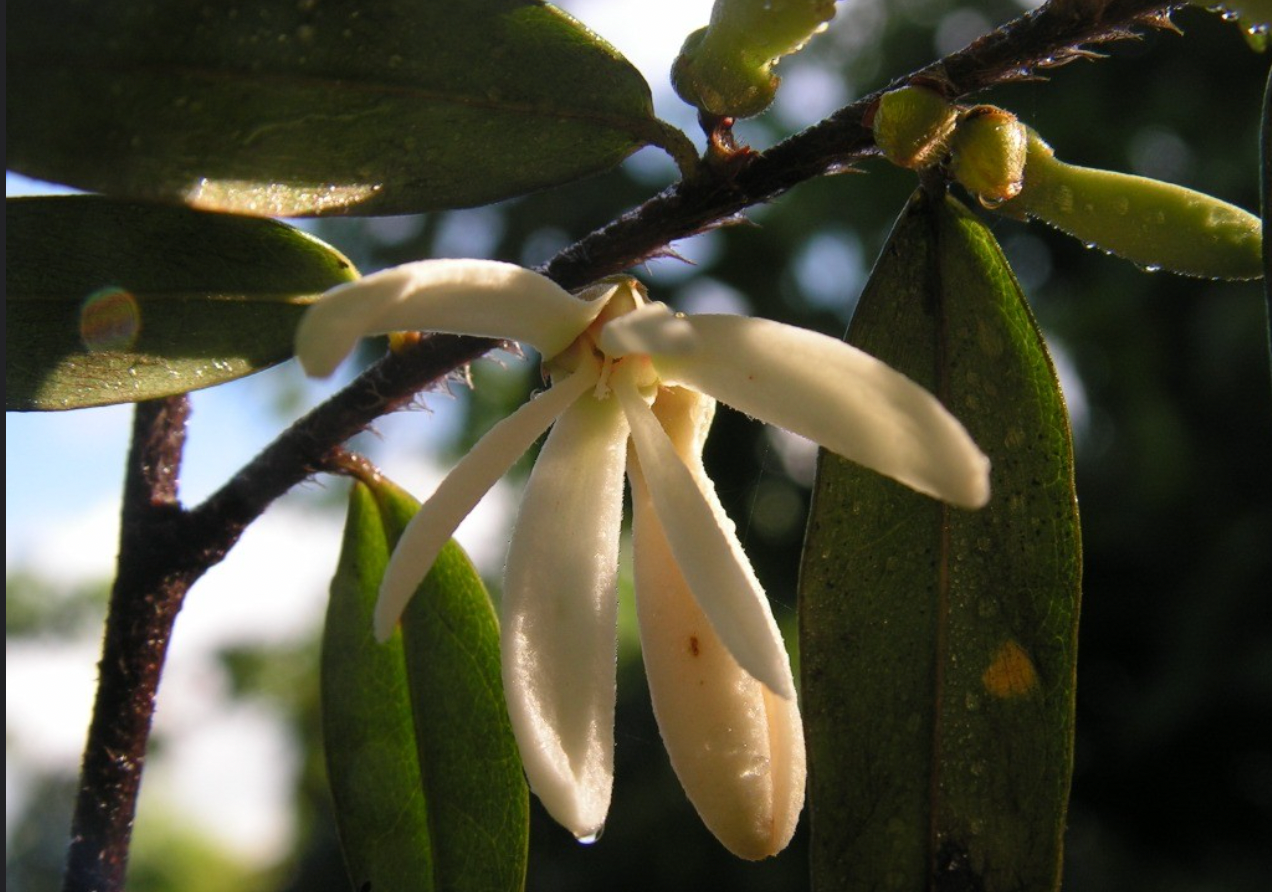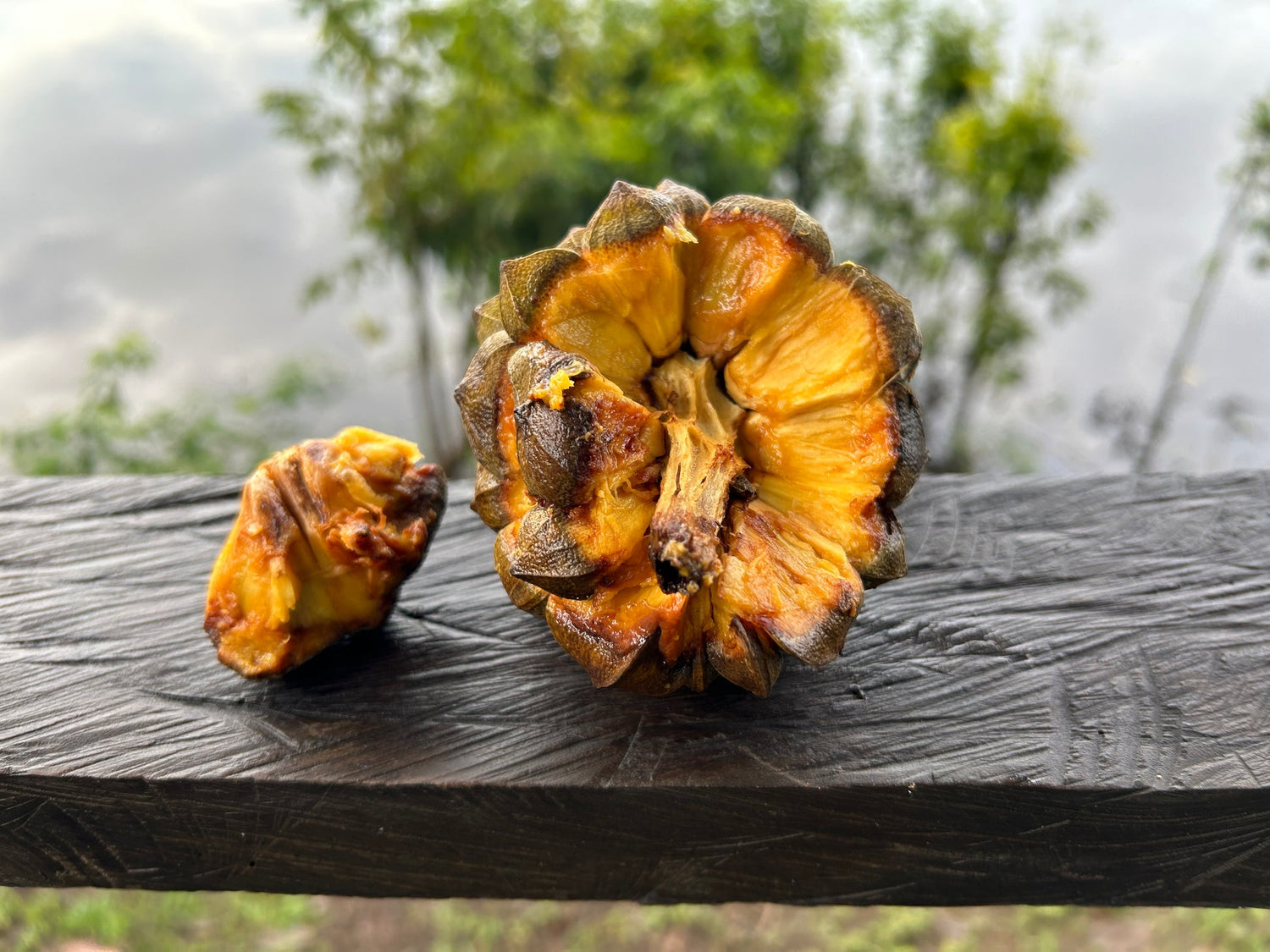 Brown Sugar, Pralines.. mmm...
There's a reason I keep trying to tell you about Duguetia stenantha. The reason? Well... it's delicious.
Don't miss out before they're gone!
Learn More