Hapa Joe's Nursery
Regular price
Sale price
$15.00 USD
Unit price
per
Sale
Sold out
Pouteria sp. "Abiu Casca Vermelha" Seeds
Pouteria sp. "Abiu Casca Vermelha" is a type of Pouteria that produces fruit that is similar in taste to abiu. This fruit is known for being extremely sweet and delicious. The name "Abiu Casca Vermelha" translates to "Red Bark Abiu," which may refer to the color of the tree's bark or the color of the fruit's skin.

This species is likely to be cultivated in regions where other Pouteria species, such as abiu, are also grown.

Pouteria sp. "Abiu Casca Vermelha" comes from the tropics of the Amazon Jungle. Interested in seeing what else we have to offer? Check out our last seed drop, or look at our whole collection!
Share Link
View full details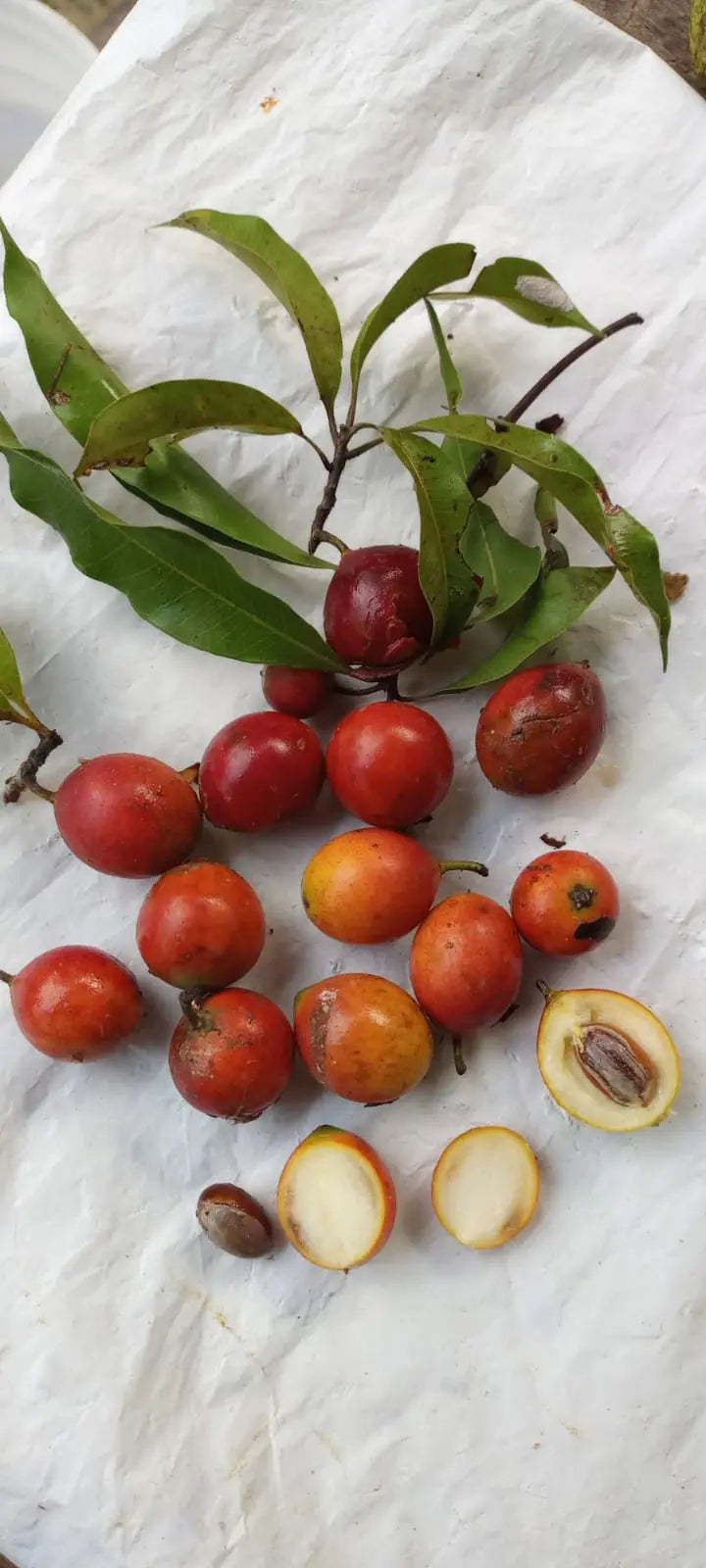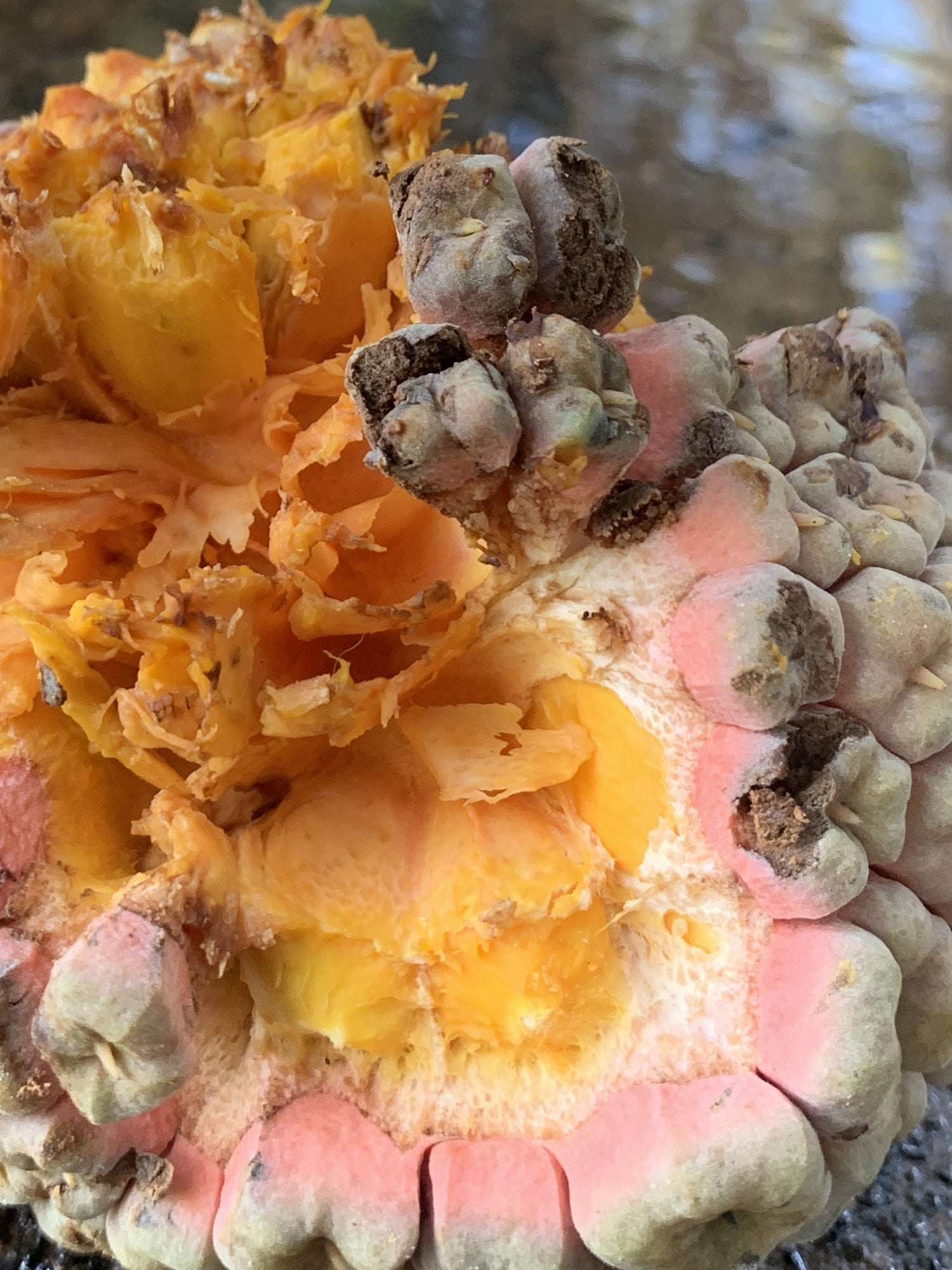 The Holy Grail.
I've been searching for Duguetia marcgraviana for FAR too long, and supplies are extremely limited. Taste is similar to my favorite fruit, Duguetia stenantha; but with more of a cantaloupe flavor and unique sugar apple qualities.
Fresh seeds, always checked by yours truly. Get yours today!
- Hapa Joe
Learn More