Hapa Joe's Nursery
Regular price
Sale price
$10.00 USD
Unit price
per
Sale
Sold out
Annona sylvatica Seeds
Annona sylvatica, or Araticum apô, also known as "do tupi" or soft fruit of bark with protrusions or angled, is a tropical fruit tree that is native to the dense coastal and rainy regions of the Atlantic forest, spanning from the state of Minas Gerais to Rio Grande do Sul in Brazil. It is also referred to as araticu of the forest, yellow araticum of the hill, and yellow cork.
The tree can grow up to 6-8 meters high and has a whitish-gray trunk that measures 30-40 cm in diameter. The leaves are largely wider at the base than at the midpoint; tapering toward apex. Length:Width ratio of 2:1ovate and have short orange stems that measure 0.8 to 1.5 cm long. Araticum apô is a plant that thrives in a humid subtropical climate, and it can be grown throughout Brazil at any altitude. It is able to adapt well to sandy, clayey, or red soils that are deep, with an acidic to neutral pH and a good amount of dissolved organic matter. It can even be grown on riverbanks where occasional floods occur.
The fruit is harvested from March to April, and the ripe fruits can be harvested by cutting the stem with scissors when they are almost completely yellow. This species can be successfully cultivated even in stony soils. The tree can be grown in green areas, and its branches are firm and durable. It is recommended to always include araticum apô in forest recomposition projects as its fruits feed several species of birds and animals, especially monkeys and coatis.
The fruit of araticum apô is highly valued for its delicious taste and is typically consumed fresh. The seeds are somewhat difficult to separate from the pulp. The fruits can also be pulped and the pulp can be frozen to make jams, yogurts, mousses, ice cream, juices, and gelatins. The fruits have a medium-thickness bark and are resistant to handling. They can be stored for about 8 days after harvest in cool places and for more than 25 days if refrigerated.
Share Link
View full details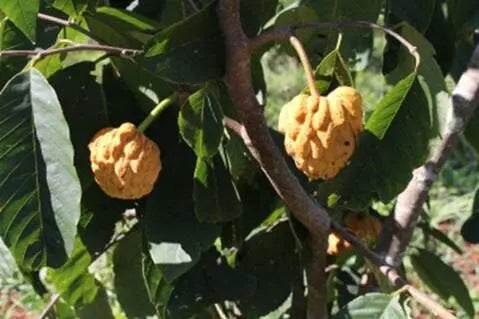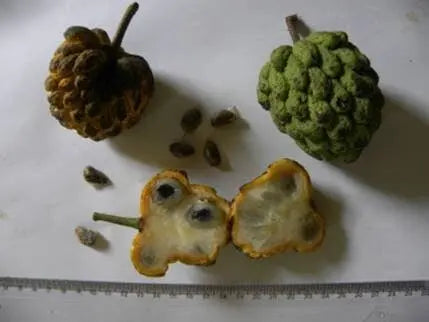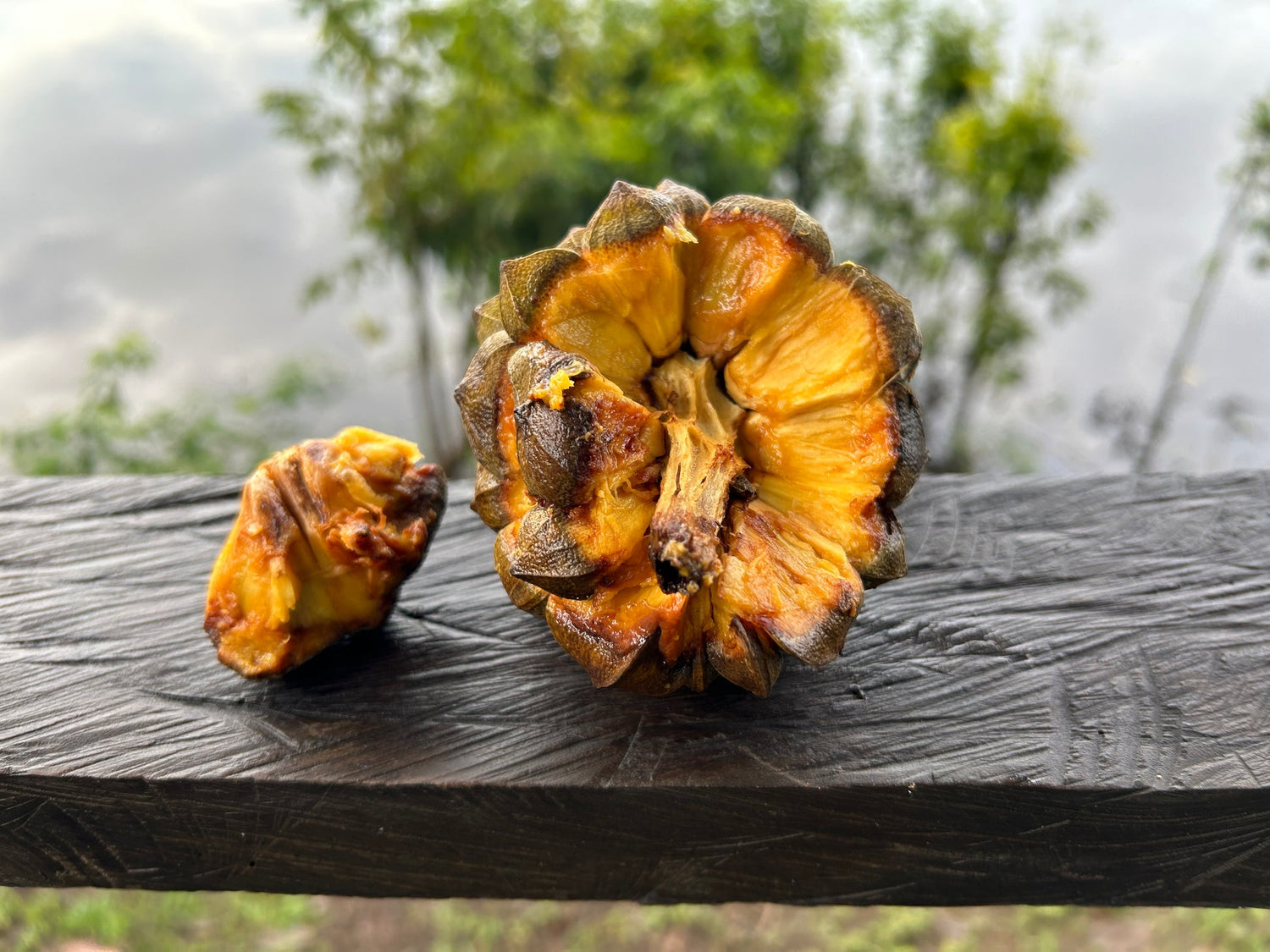 Brown Sugar, Pralines.. mmm...
There's a reason I keep trying to tell you about Duguetia stenantha. The reason? Well... it's delicious.
Don't miss out before they're gone!
Learn More