Hapa Joe's Nursery
Regular price
Sale price
$10.00 USD
Unit price
per
Sale
Sold out
Annona cacans Seeds
Annona cacans is a drops leaves annuallydeciduous tree with a spherical; globe shapedglobose canopy of a treecrown that can grow up to 10 to 30 meters tall. The fruit is edible and is collected from the wild for local consumption.

I consider the fruit of Annona cacans better than other annonas I found on the same trip, with more flavor than Annona crassiflora, and not as easily spoiled as Annona coriacea; although coriacea is still sweeter.
It is known to grow in semi-drops leaves annuallydeciduous forests in southern and eastern Brazil, in coastal rainforests from sea level to 1500 meters elevation. We usually found the tree in sunny positions, grows fast and can reach 4 meters or more within 2 years.
The green oblong fruit is succulent, aromatic, and sweet. The membrane near the seeds have a slight laxative effect if consumed in large quantities. Propagation can be done through seed which has a hard outer layer and needs to be scarified for better germination.
Share Link
View full details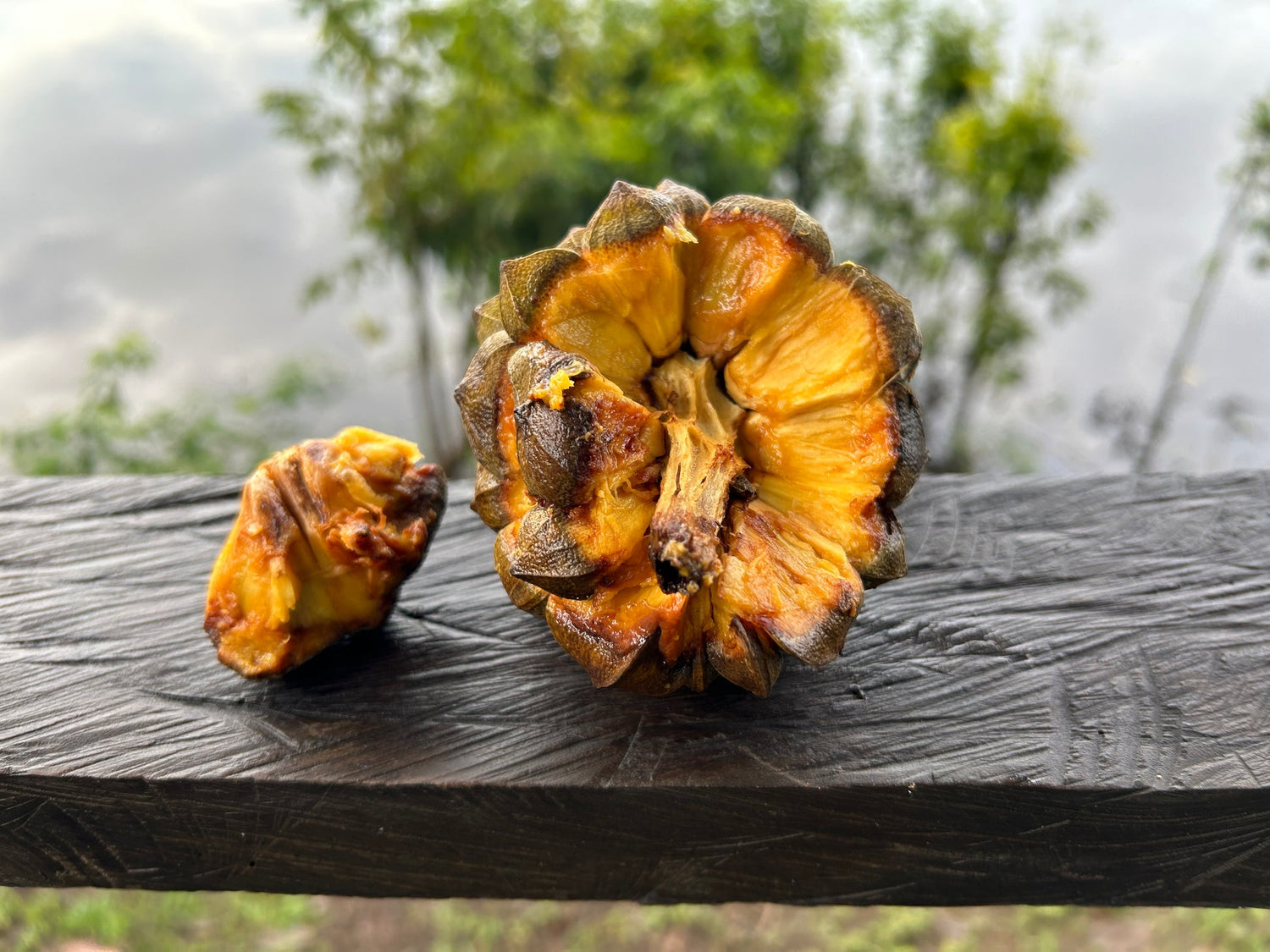 Brown Sugar, Pralines.. mmm...
There's a reason I keep trying to tell you about Duguetia stenantha. The reason? Well... it's delicious.
Don't miss out before they're gone!
Learn More