Hapa Joe's Nursery
Regular price
Sale price
$75.00 USD
Unit price
per
LOW IN STOCK -- 1 LEFT!
Sale
Sold out
Annona neolaurifolia Ultra limited: Seeds
Fruiting from February to May. The tree can be cultivated in 
urban afforestation or squares because of its small size, and cannot be missed 
in forest restoration, as its fruits feed birds and various land animals such as 
pacas, coatis, graxains, agoutis, and tapirs. The fruits are very tasty for 
consumption in natura; and the seeds do not easily release the pulp which has 
a yield of 40% in relation to the fruit. The fruits can also be pulped and the 
pulp frozen for future use or immediately to make mousses, ice cream, use in 
dough or fillings for cakes and cookies. The fruits of this species have a 
skin resistant to handling and for this reason it is very promising to be 
cultivated by family farmers who can sell them in open markets.
Share Link
View full details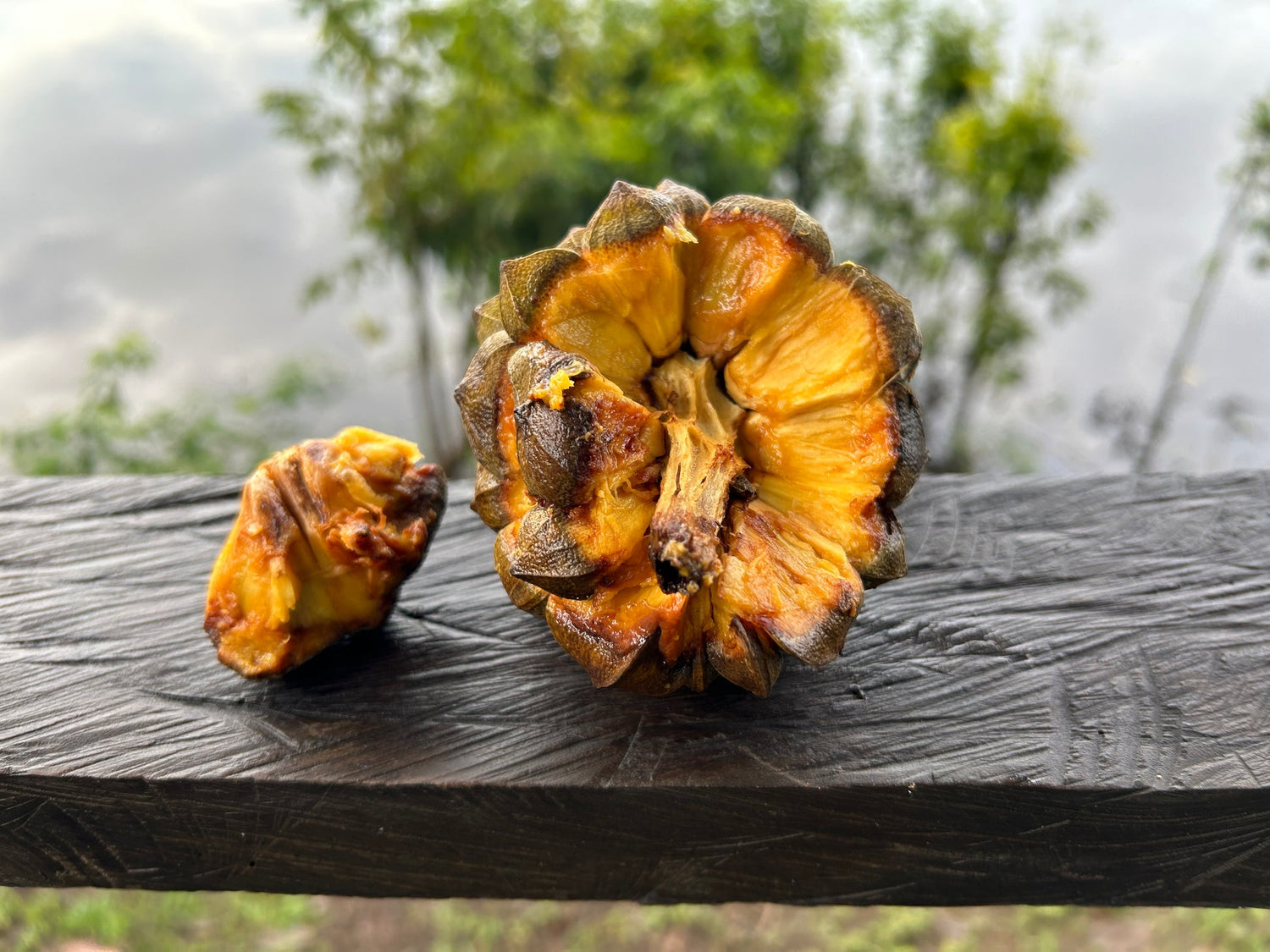 Brown Sugar, Pralines.. mmm...
There's a reason I keep trying to tell you about Duguetia stenantha. The reason? Well... it's delicious.
Don't miss out before they're gone!
Learn More