Hapa Joe's Nursery
Regular price
Sale price
$8.00 USD
Unit price
per
Sale
Sold out
Annona rugulosa Seeds
Annona rugulosa, also known as wrinkled custard apple or wild custard apple, is a tropical fruit tree that belongs to the Annonaceae family. It is native to the Caribbean, Central and South America, and is cultivated in other tropical regions of the world for its edible fruits.
The fruit of Annona rugulosa is a greenish-yellow, round to oval-shaped berry with a scaly, wrinkled surface. It can be up to 10 cm in diameter and weigh up to 1 kg. The flesh is sweet and custard-like, with a creamy texture and a pleasant aroma. The fruit is usually eaten fresh or used to make juices, smoothies, ice creams, and other desserts.
The tree itself can grow up to 10 meters tall and has glossy, dark green leaves. It prefers a warm and humid climate and can tolerate a range of soil types. The tree is also valued for its wood, which is used for furniture, construction, and carving.
Annona rugulosa is known to have some medicinal properties, and its leaves and bark have been used in traditional medicine to treat various ailments such as fever, diarrhea, and respiratory infections. However, more research is needed to fully understand its potential health benefits.
Share Link
View full details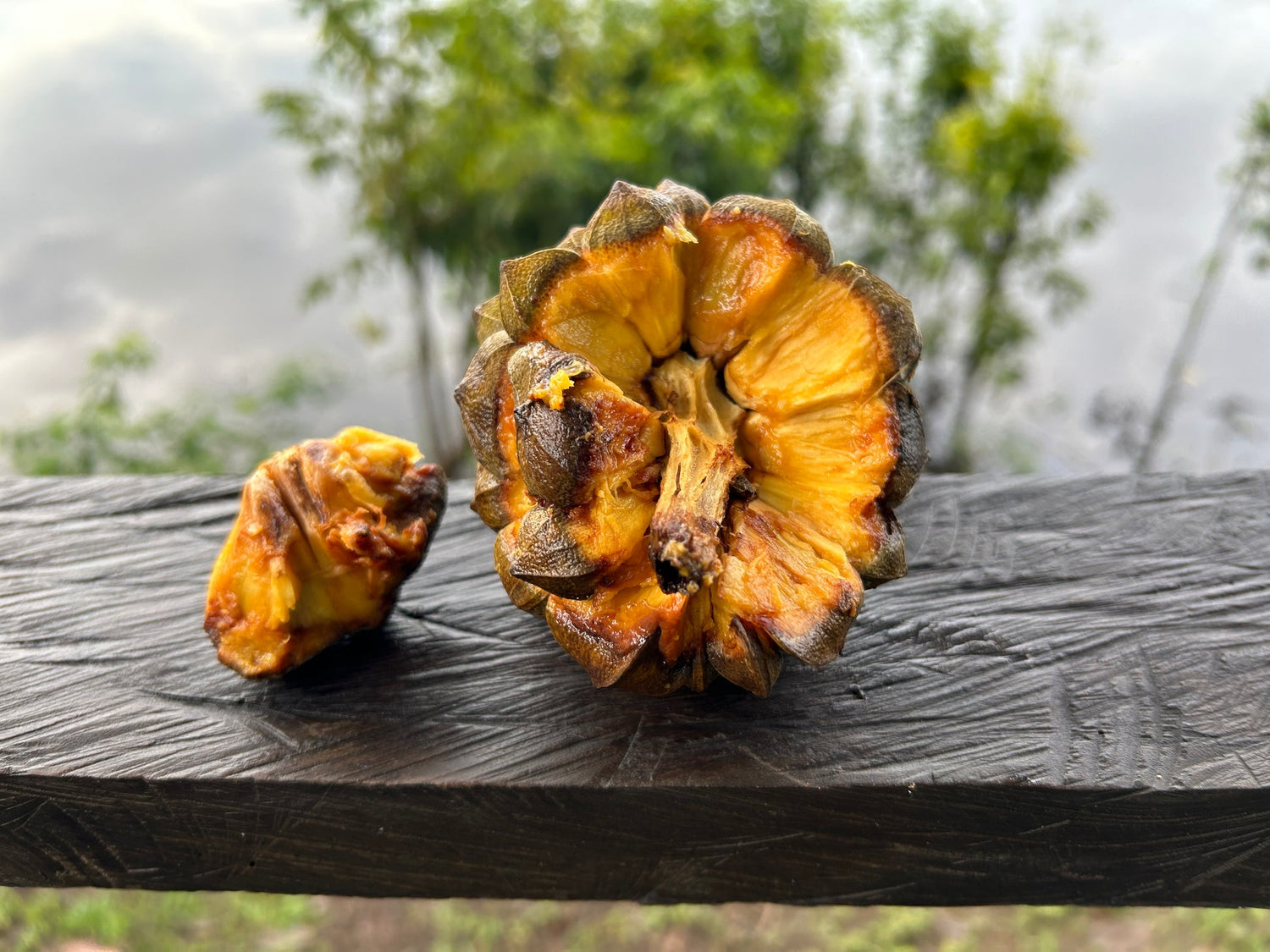 Brown Sugar, Pralines.. mmm...
There's a reason I keep trying to tell you about Duguetia stenantha. The reason? Well... it's delicious.
Don't miss out before they're gone!
Learn More