Hapa Joe's Nursery
Regular price
Sale price
$15.00 USD
Unit price
per
Sale
Sold out
Brosimum lactescens (Ultra Rare) Seeds
Brosimum lactenscens Seeds
Brosimum lactescens is a species of tree that is known for its delicious fruit. Despite being a big tree, very little is known about this species. The fruit had a sweet melon flavor that is chewy, yet dissolves in the mouth. Although obtaining the fruit from this tree can be challenging, as it is very tall and the fruit is often not found on the ground (probably from animals), the taste is well worth the effort.
Aside from Brosimum lactescens, the Brosimum genus encompasses many other species of plants native to tropical regions of the Americas. The breadnut (B. alicastrum) was once used by the Maya civilization for its edible nuts, while the dense, brightly colored scarlet wood of B. paraense is used in decorative woodworking. B. guianense, also known as snakewood, is one of the densest woods available, with a distinctive mottled snake-skin pattern.
Historically, this wood was used to make bows for musical instruments in the violin family until the late 18th century when it was replaced with the more easily worked brazilwood. Other plants of the Brosimum genus have various uses, including timber, building materials, and cultural significance.
Brosimum lactescens is found all over the tropics. Check out our seed collections of The Cerrado or Amazon Jungle!
Share Link
View full details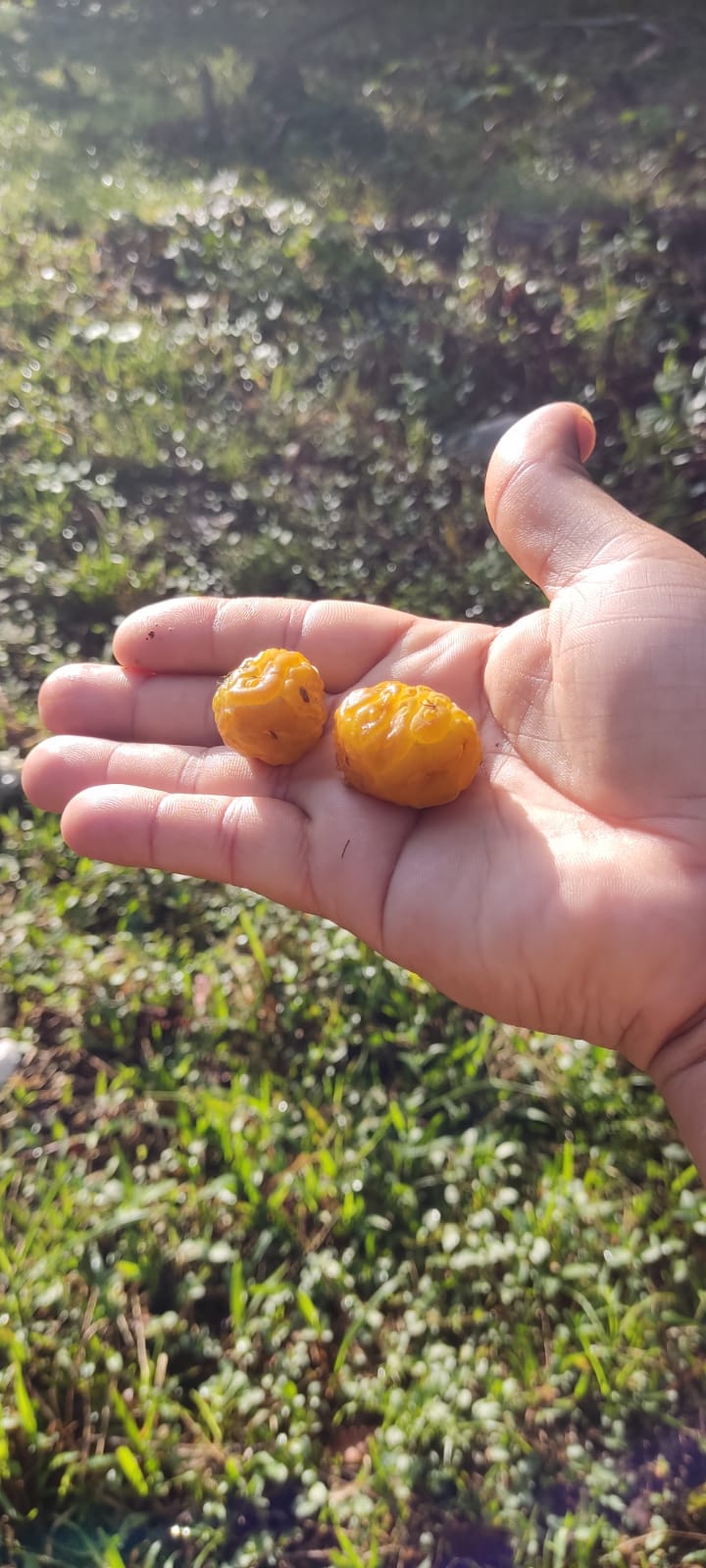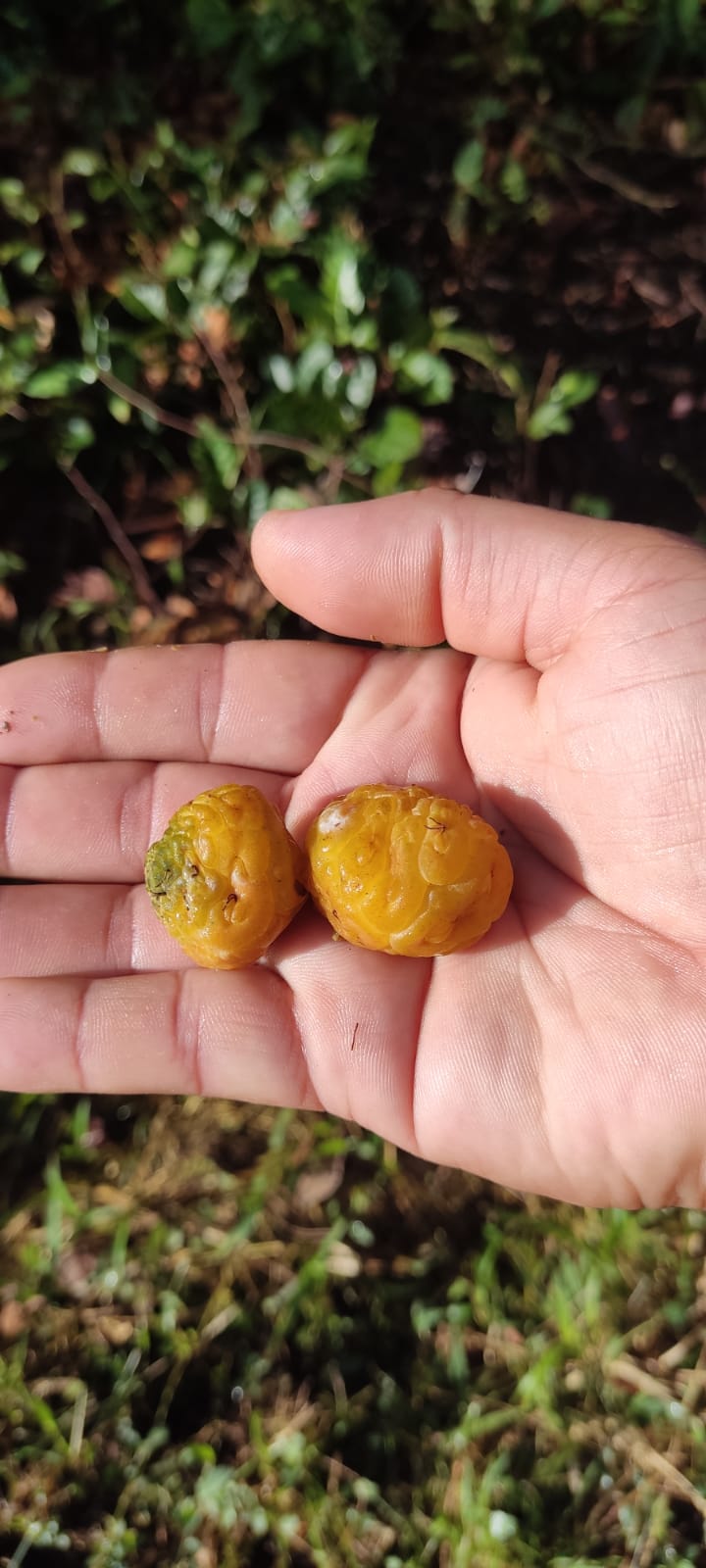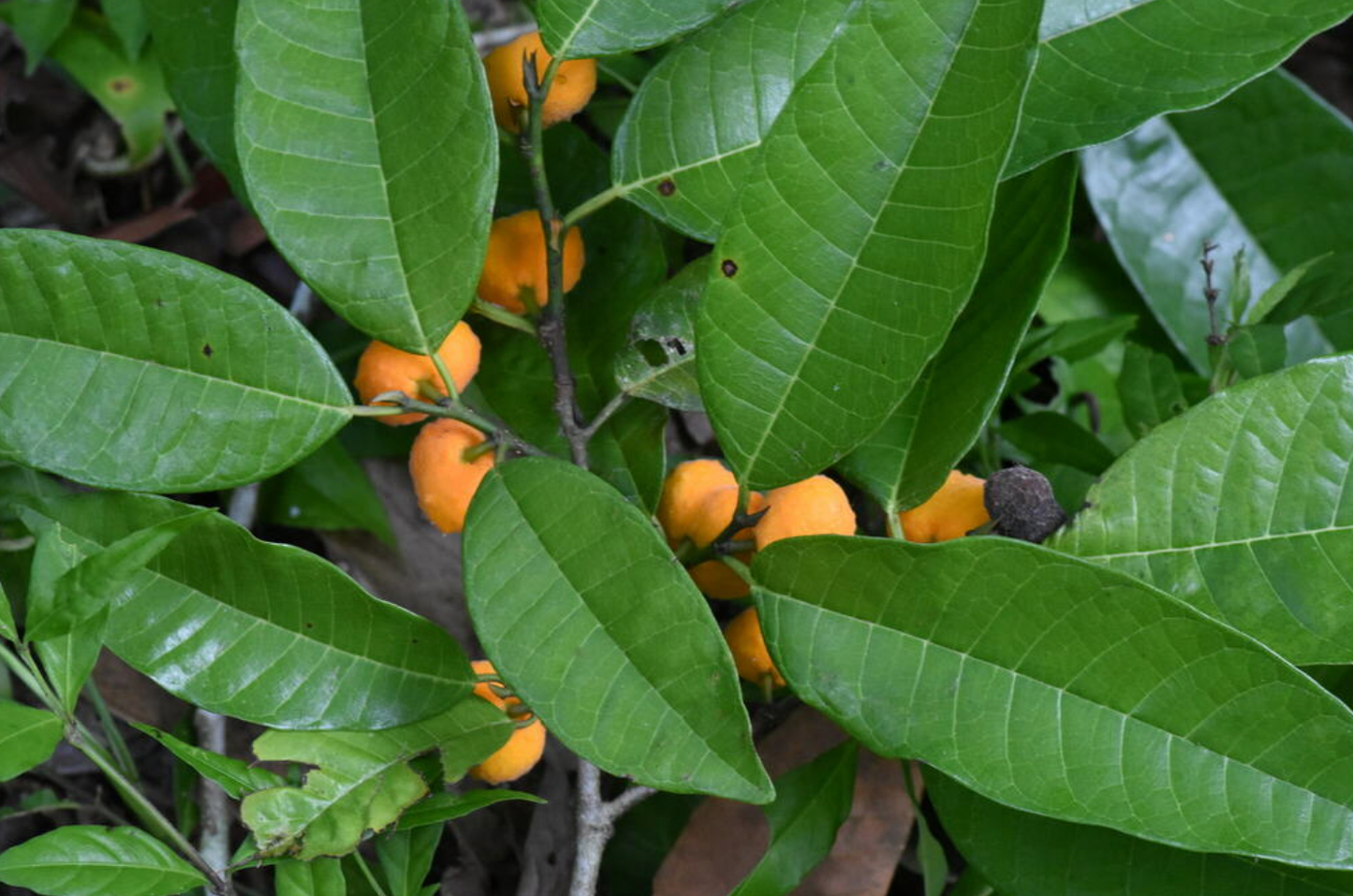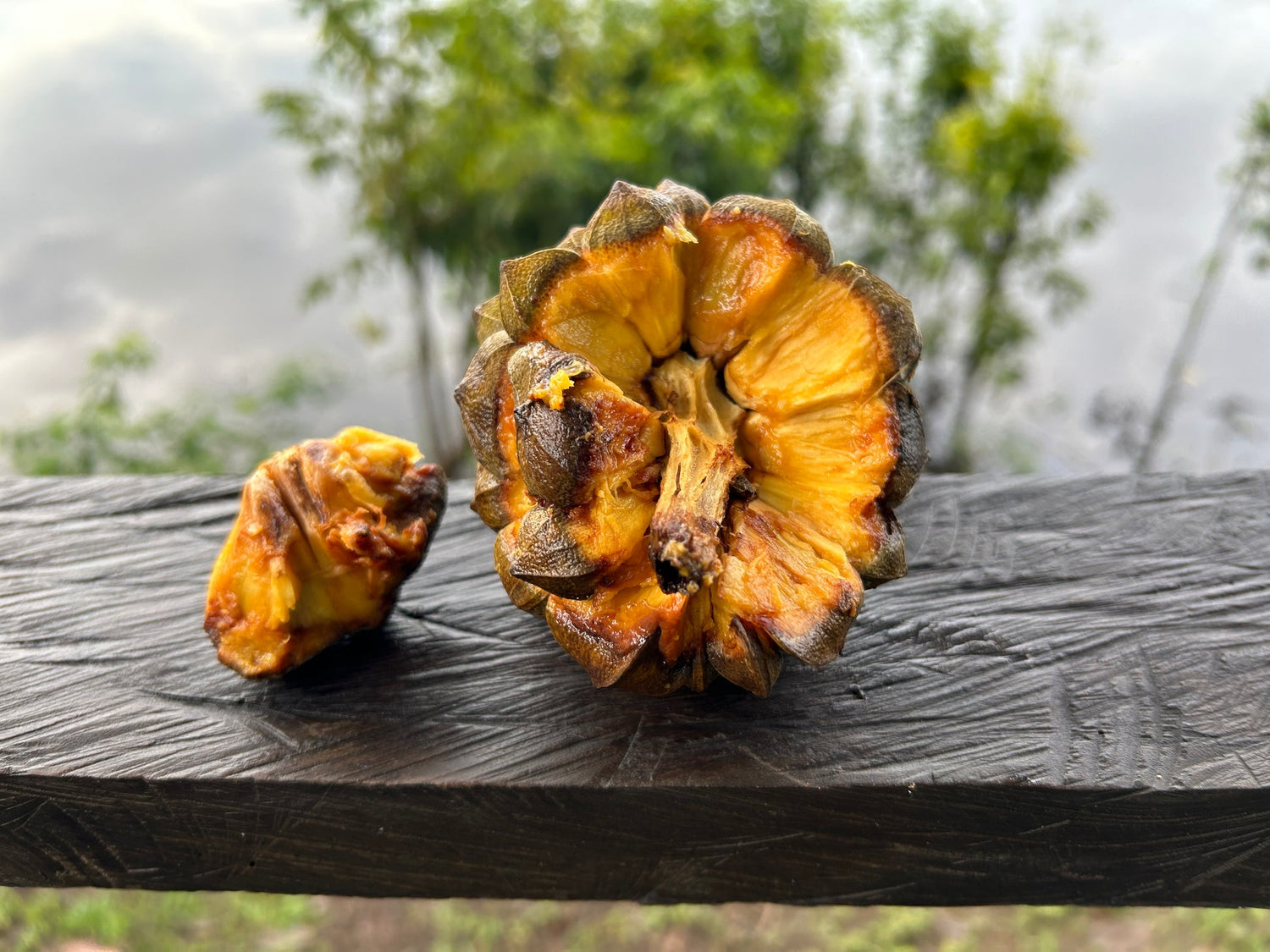 Brown Sugar, Pralines.. mmm...
There's a reason I keep trying to tell you about Duguetia stenantha. The reason? Well... it's delicious.
Don't miss out before they're gone!
Learn More