Hapa Joe's Nursery
Regular price
Sale price
$6.00 USD
Unit price
per
Sale
Sold out
Myrciaria sp. "Gin and Tonic" Seeds
Despite their small size, Myrciaria are highly valued and can be consumed fresh. When ripe, they can be mashed through a sieve to produce pulp that can be used to make juices, ice cream, and jellies. This plant is also excellent for attracting birds and its flowers are suitable for beekeeping. The tree has ornamental value and can thrive when cultivated in urban afforestation.
This Myciaria was found here: https://youtu.be/IWGIIFWuMcM


Share Link
View full details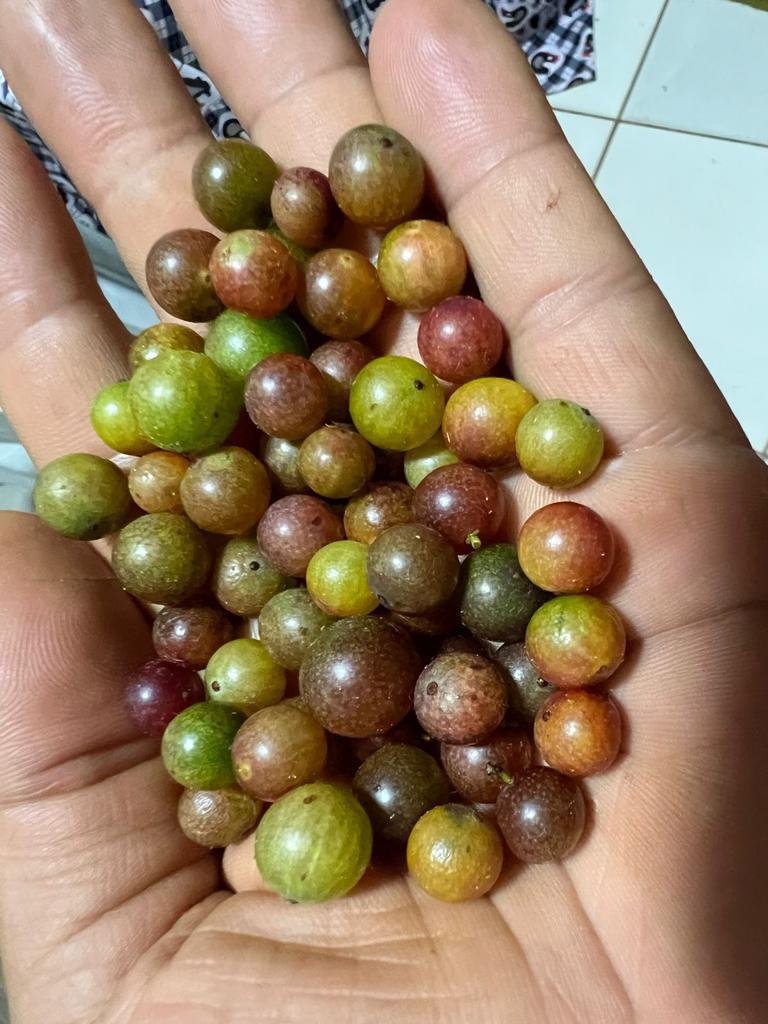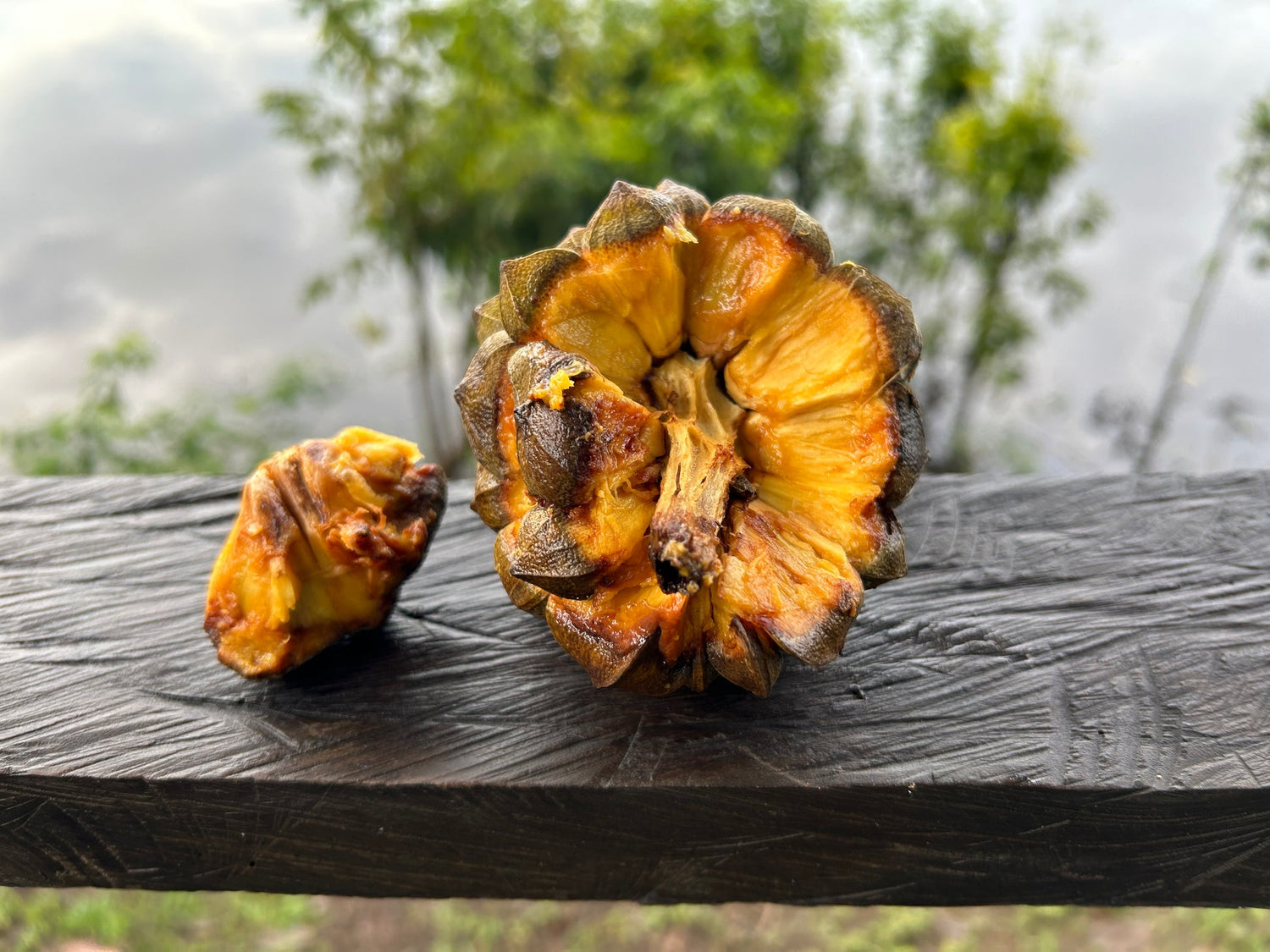 Brown Sugar, Pralines.. mmm...
There's a reason I keep trying to tell you about Duguetia stenantha. The reason? Well... it's delicious.
Don't miss out before they're gone!
Learn More