Hapa Joe's Nursery
Regular price
Sale price
$15.00 USD
Unit price
per
Sale
Sold out
Pouteria elegans "Caramuri" Seeds
Pouteria elegans, also known as Caramuri, is a fruit that is rich in vitamins with bioactive functions, particularly Vitamin C and minerals, including potassium, which plays a crucial role in cell metabolism.

The fruit pulp has been found to have potential in regulating metabolic disturbances. The volatile profile of the fruit is mainly composed of monoterpene constituents, particularly alpha-pinene, which has antioxidant and antimicrobial properties. As a result, this fruit can be a viable option for dietary enrichment.
Interested in other pouteria? This Fingersop is from the Annonaceae family, but has a very close taste to sapodilla!
Share Link
View full details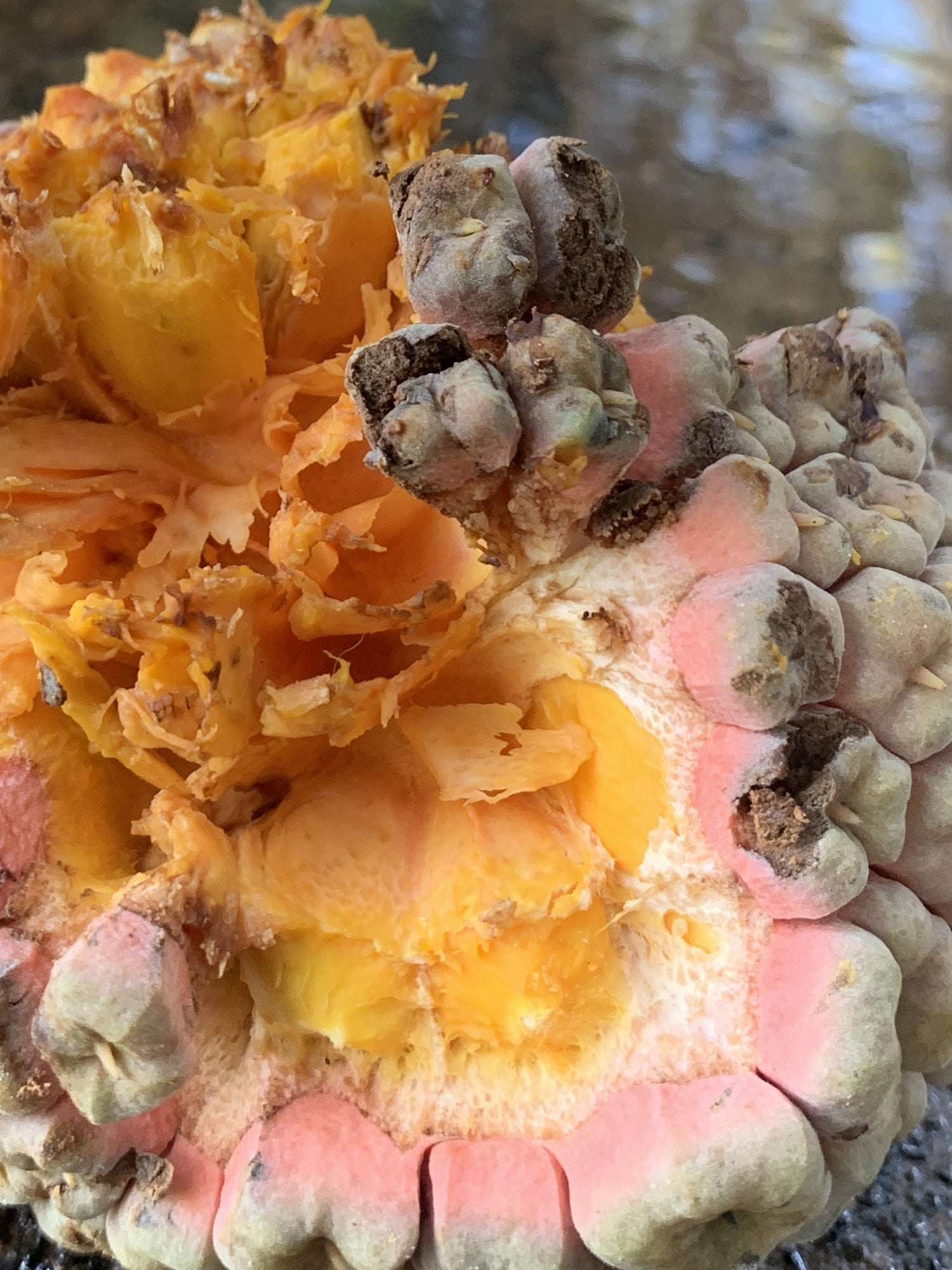 The Holy Grail.
I've been searching for Duguetia marcgraviana for FAR too long, and supplies are extremely limited. Taste is similar to my favorite fruit, Duguetia stenantha; but with more of a cantaloupe flavor and unique sugar apple qualities.
Fresh seeds, always checked by yours truly. Get yours today!
- Hapa Joe
Learn More