Hapa Joe's Nursery
Regular price
Sale price
$15.00 USD
Unit price
per
Sale
Sold out
Pouteria sp. "Amazonas Lucuma" Seeds
Pouteria sp. "Amazonas Lucuma" Seeds
Lucuma is commonly grown in South America and is known for its sweet, maple-like flavor and smooth, creamy texture. It is widely used in desserts and sweet treats, and is also considered a popular alternative sweetener.

We discovered a giant Pouteria in the Amazon that boasts a sweet flavor similar to canistel and lucuma, with a creamier taste than typical lucuma. It is characterized by 4 to 5 large seeds arranged in an uncommon pattern compared to other lucuma or Pouteria.
Pouteria sp. "Amazonas Lucuma" comes from the tropics of the Amazon Jungle. Interested in seeing what other fruits are found there? Check out my favorite fruit that also has a similar taste, Duguetia stenantha, or look at our whole collection!
Share Link
View full details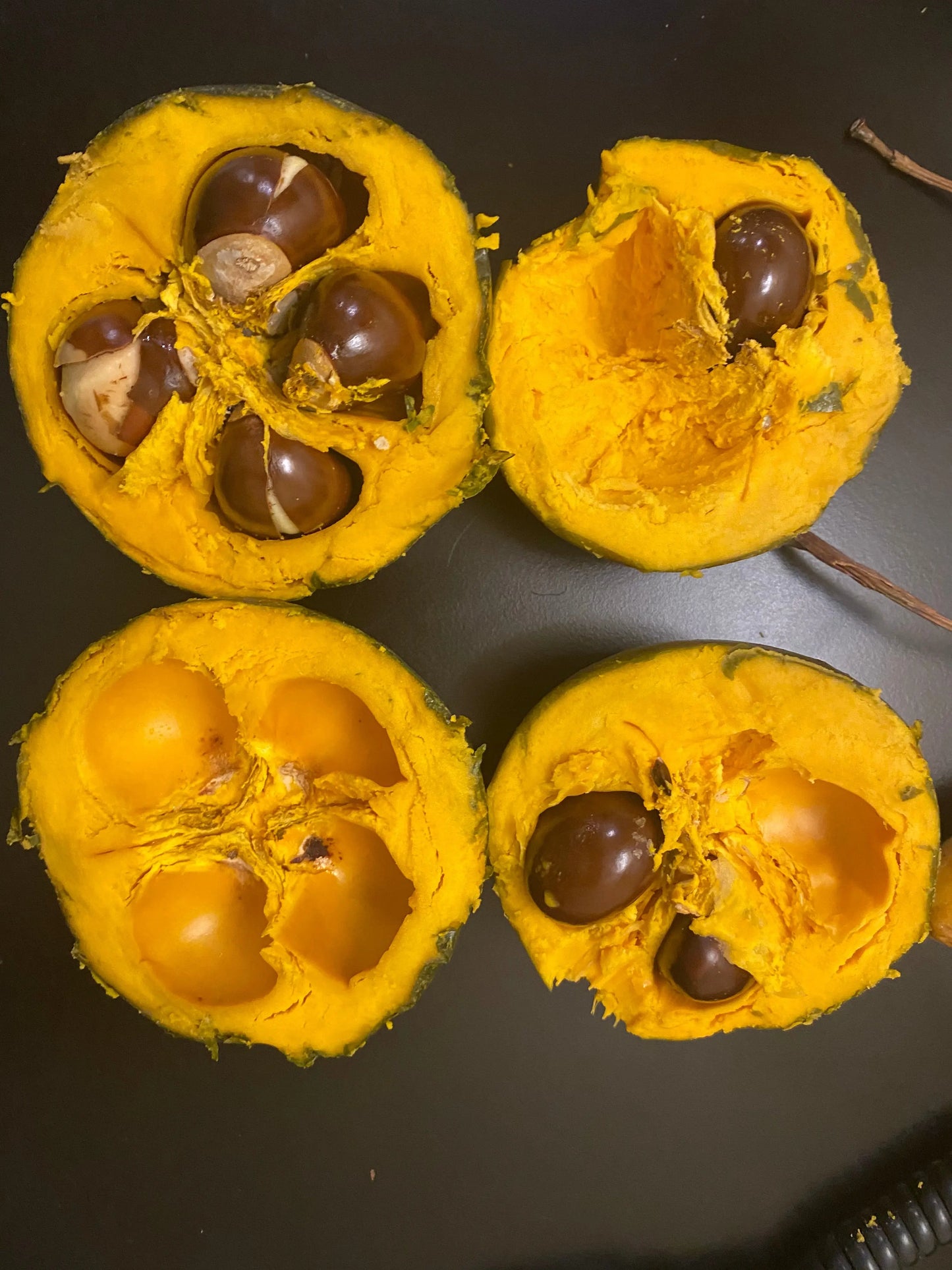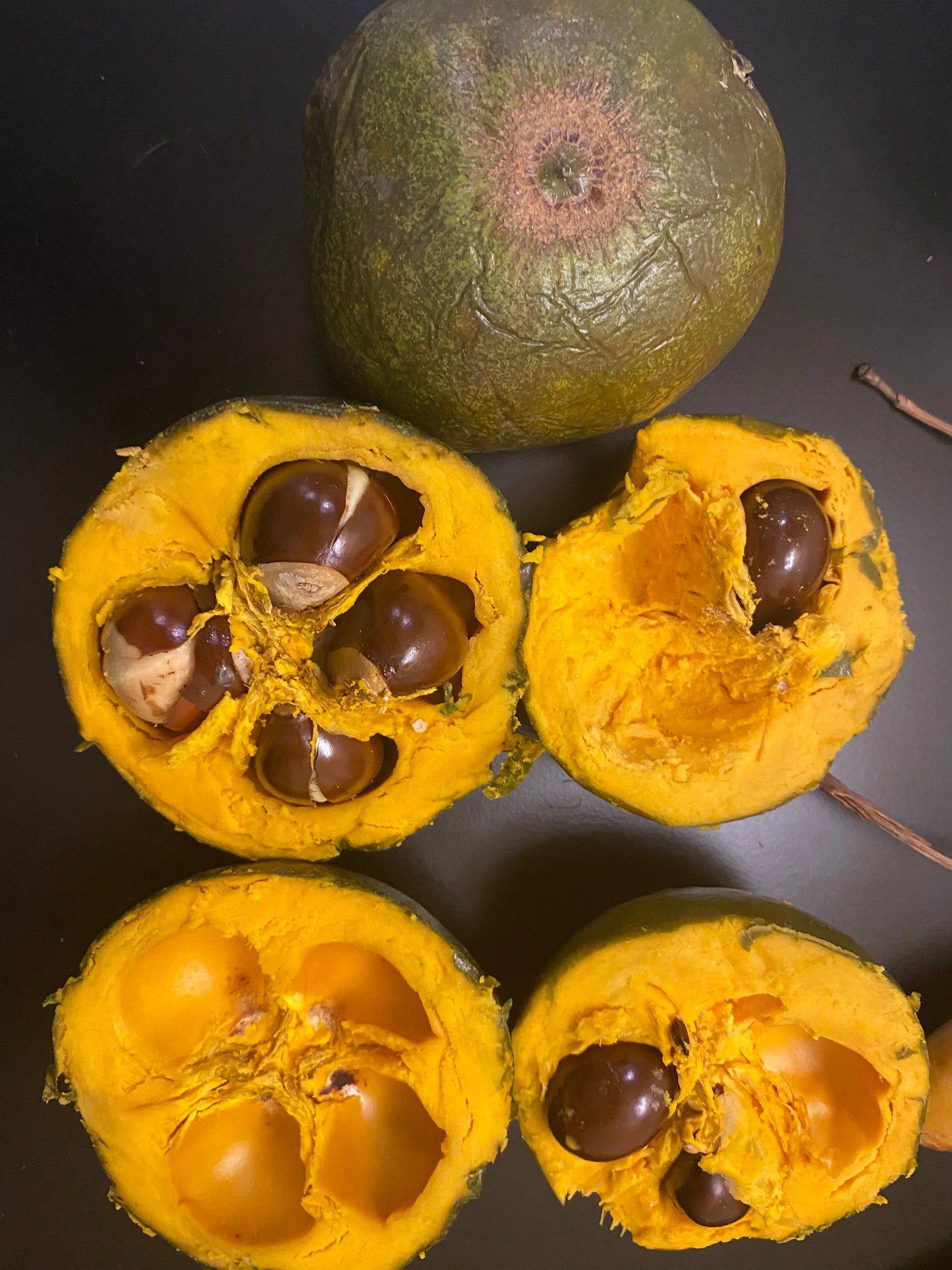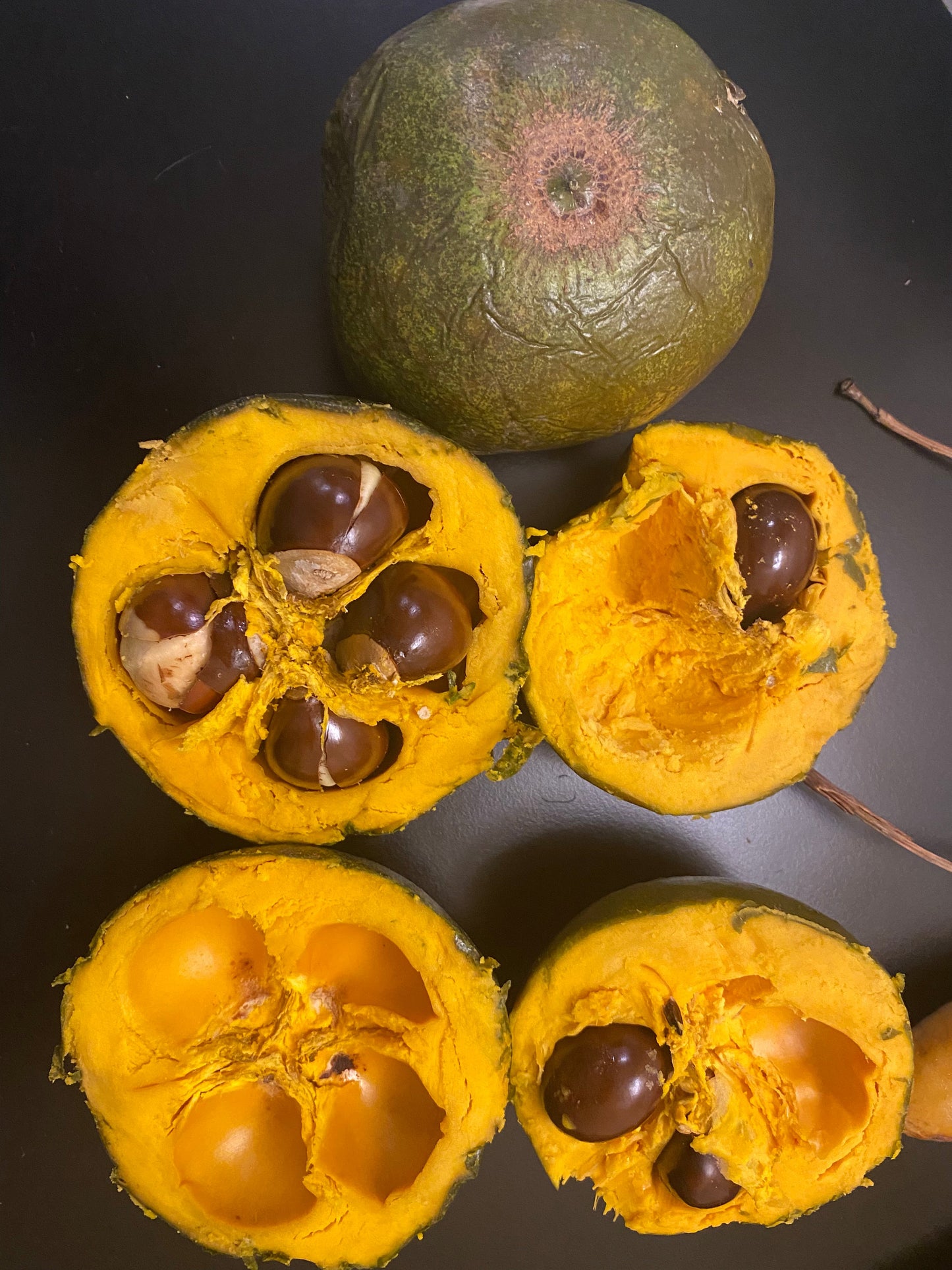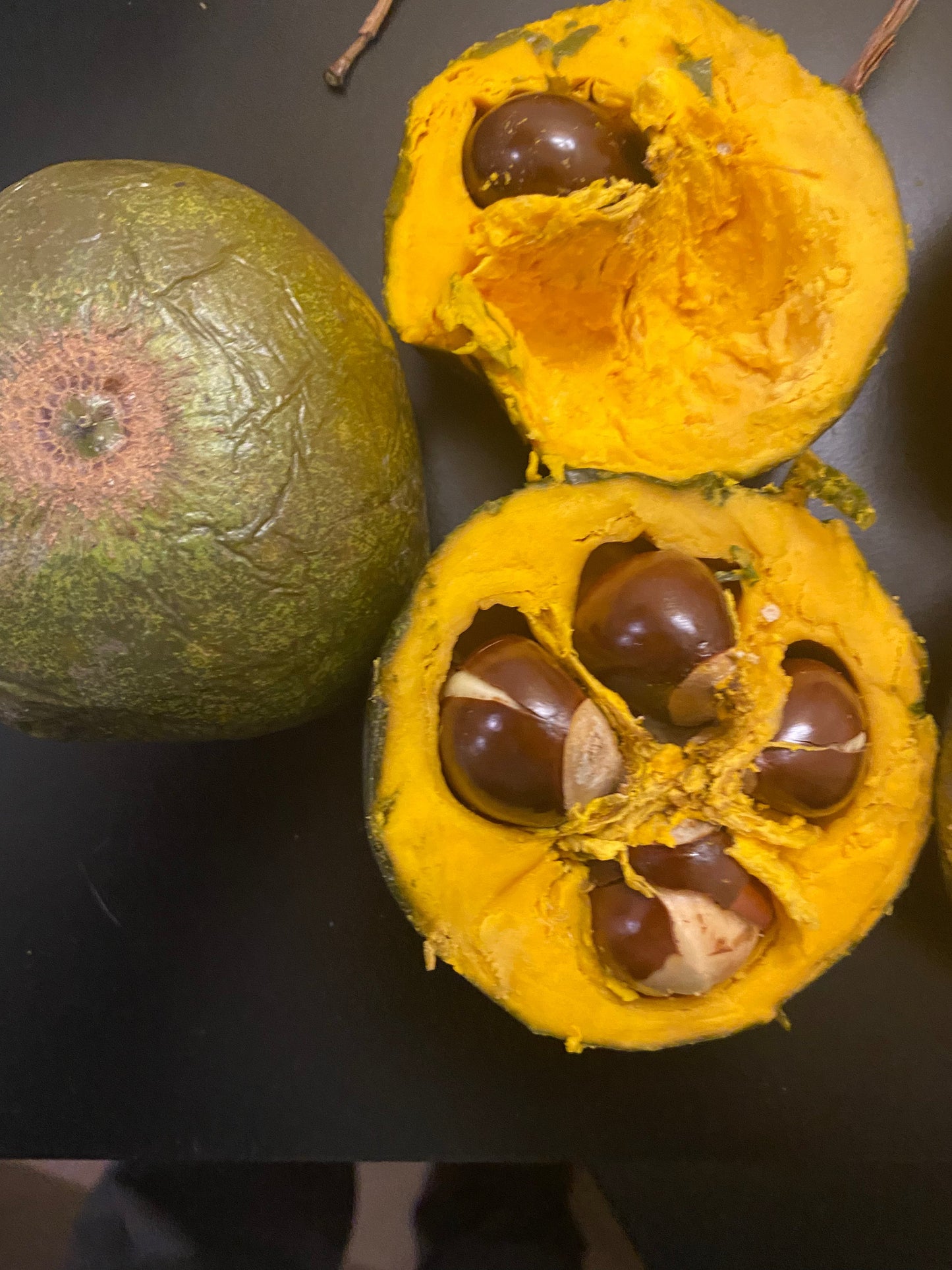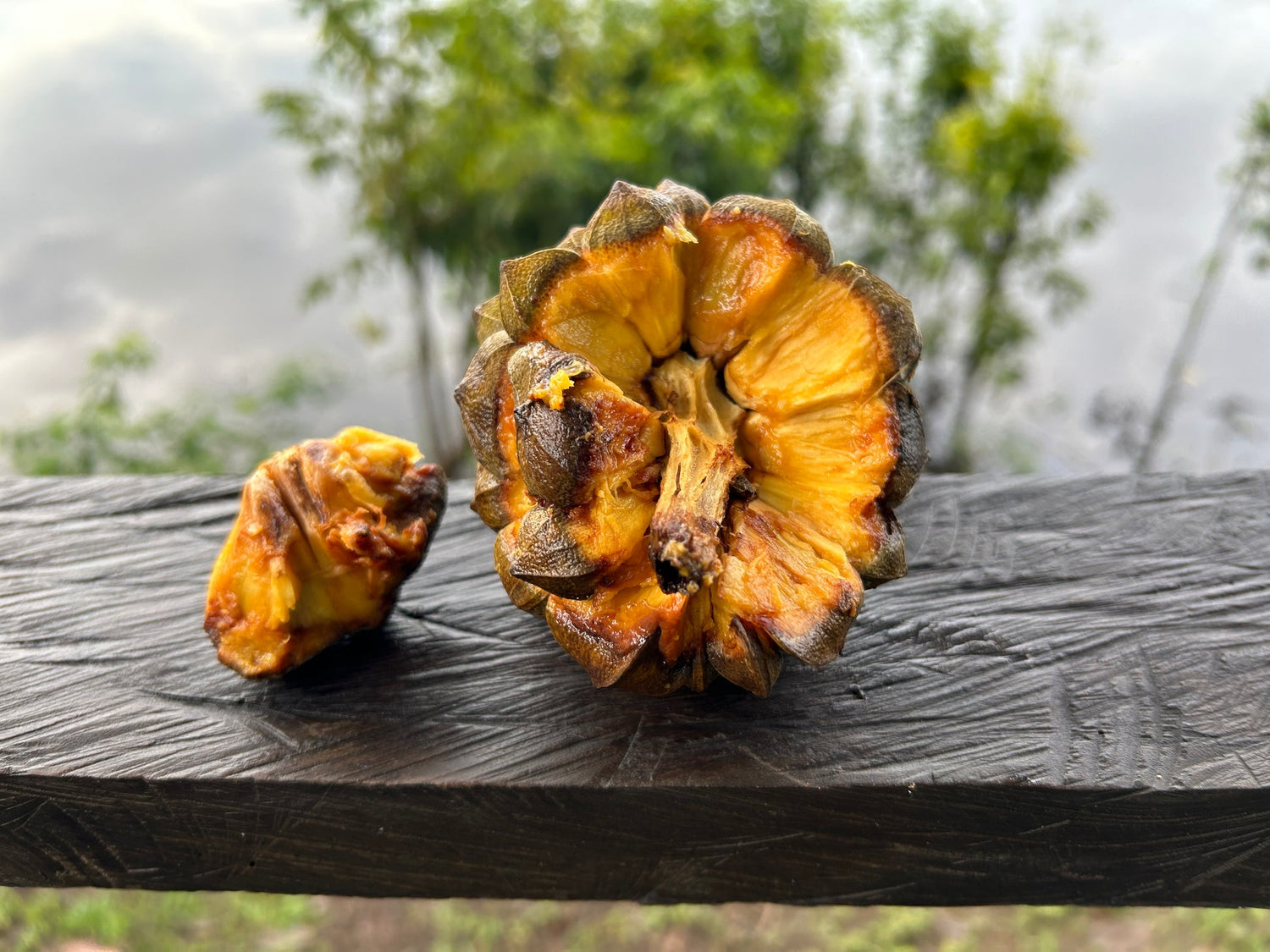 Brown Sugar, Pralines.. mmm...
There's a reason I keep trying to tell you about Duguetia stenantha. The reason? Well... it's delicious.
Don't miss out before they're gone!
Learn More