Hapa Joe's Nursery
Regular price
Sale price
$15.00 USD
Unit price
per
Sale
Sold out
Theobroma subincanum "Cupui" GERMINATED Seeds
Theobroma subincanum, also known as Cupui, is a highly favored fruit for its juicy and fleshy texture. With a small seed and ample flesh, it is a delight to eat. The name Theobroma, meaning "food of the gods," is derived from Greek roots, and some species of the genus are used to make chocolate, while others are utilized for producing jute fiber.
Theobroma subincanum is native to tropical environments and the seeds are now available for germination, protected by sphagnum peat moss and a sturdy case to ensure the preservation of the taproot.
Theobroma subincanum comes from the tropics of the Amazon Jungle. Interested in seeing what other fruits are found there? Check out another chocolate relative I found, Theobroma obovatum, or look at our whole collection!
Share Link
View full details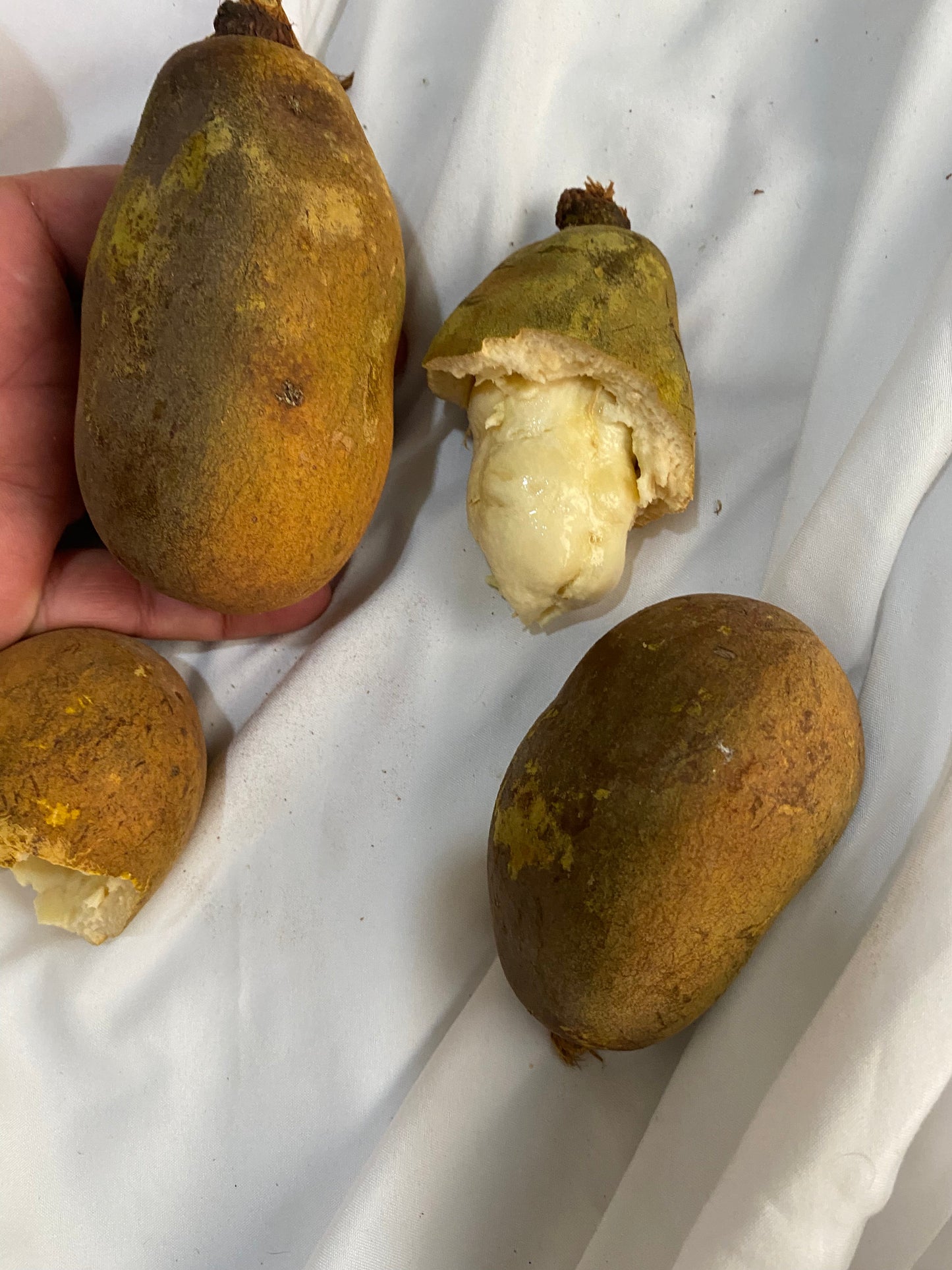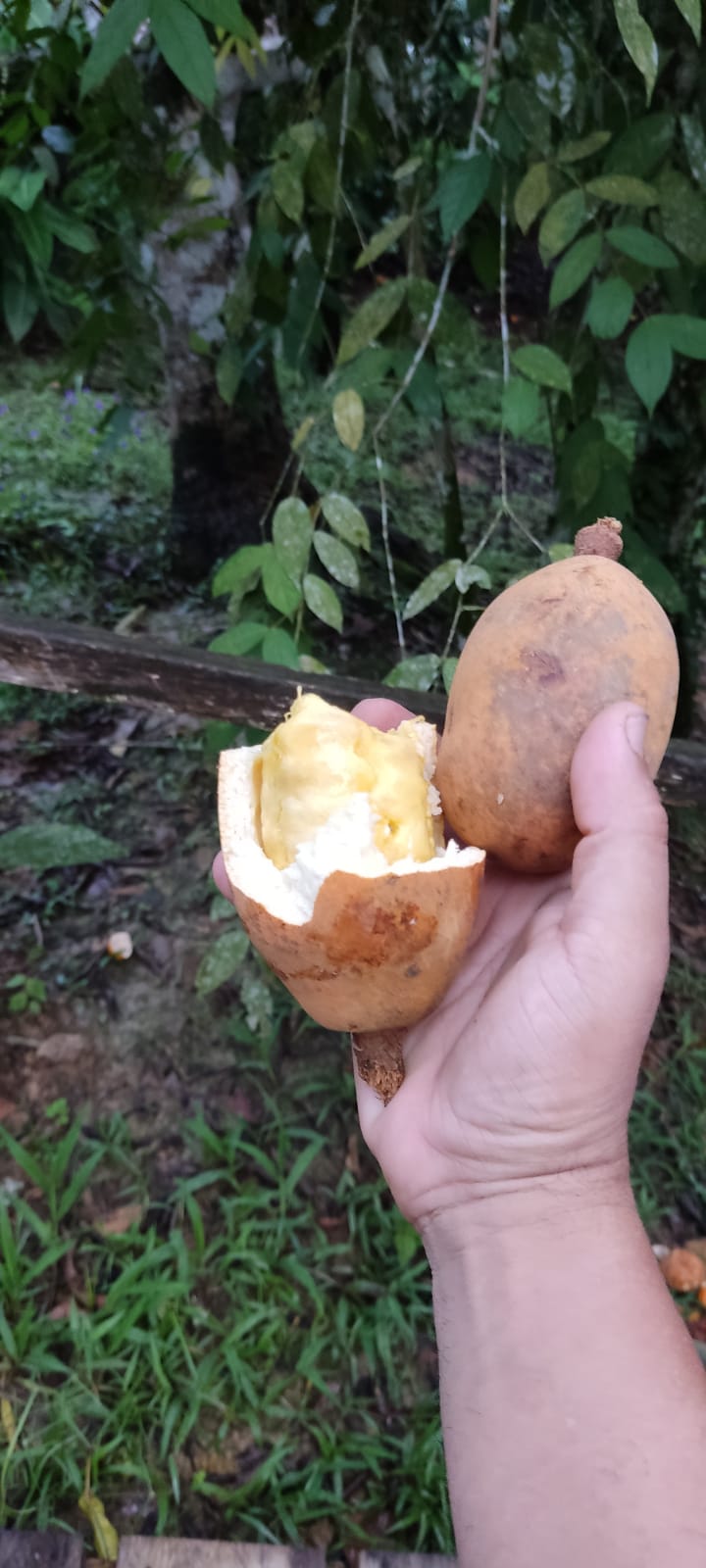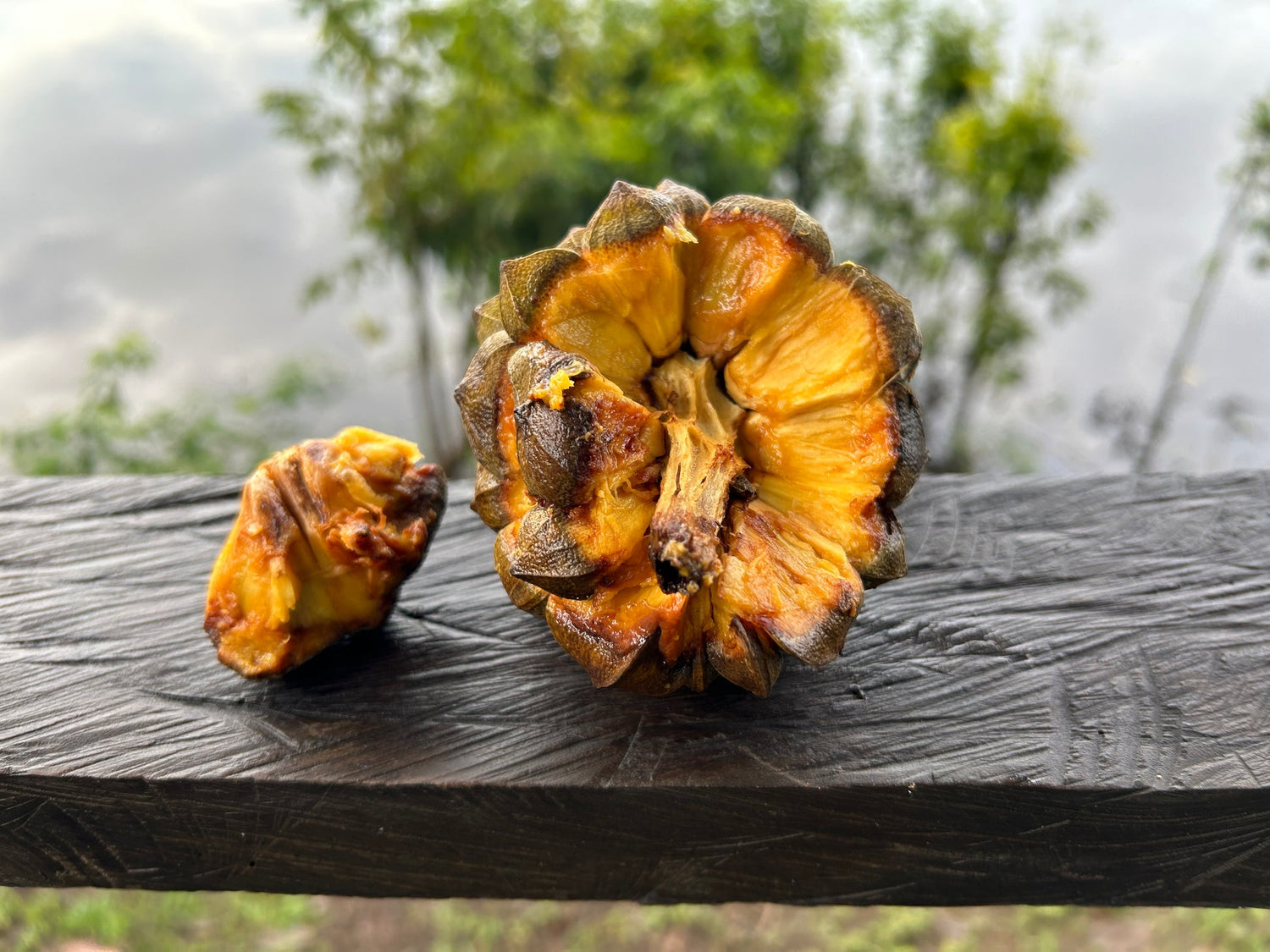 Brown Sugar, Pralines.. mmm...
There's a reason I keep trying to tell you about Duguetia stenantha. The reason? Well... it's delicious.
Don't miss out before they're gone!
Learn More